RCMS 8th Grade Promotion for the class of 2022 will be livestreamed on YouTube at 9AM Tuesday, May 24th. Use this link to access the livestream:
https://youtu.be/Y5Aj64m8IxE
O's, Pins, and Pizza 2021-2022 A huge shout out to the Student-Athletes at RCMS!!! Today during lunch students had pizza and received their O's and pins. What a great group of students!!!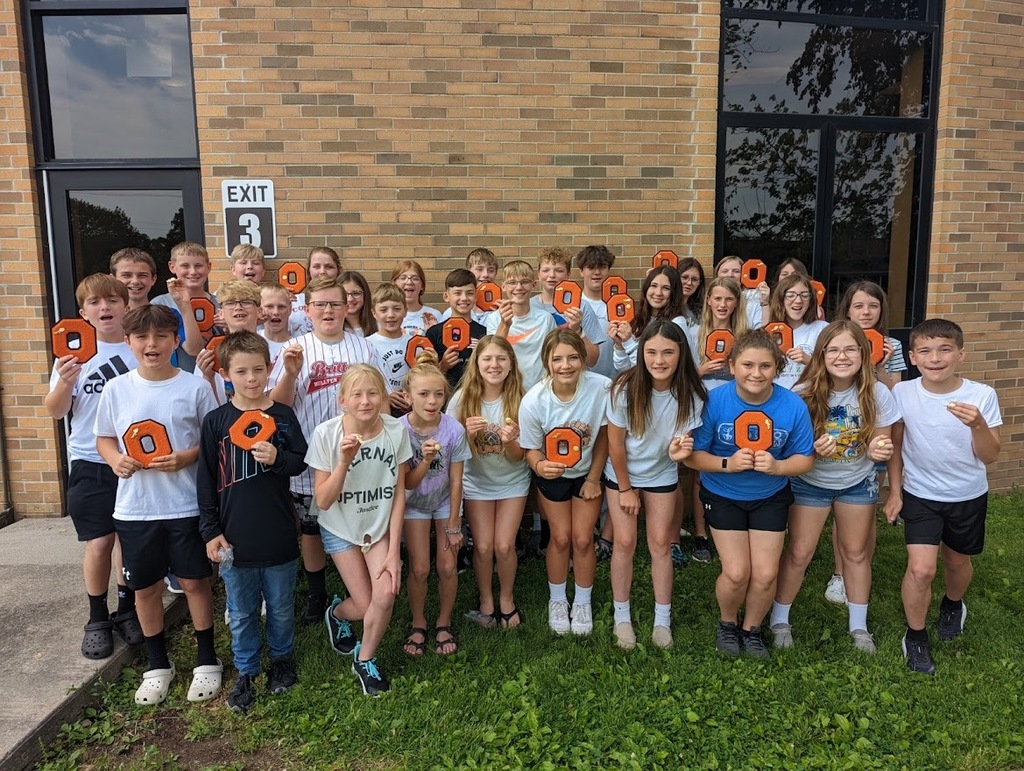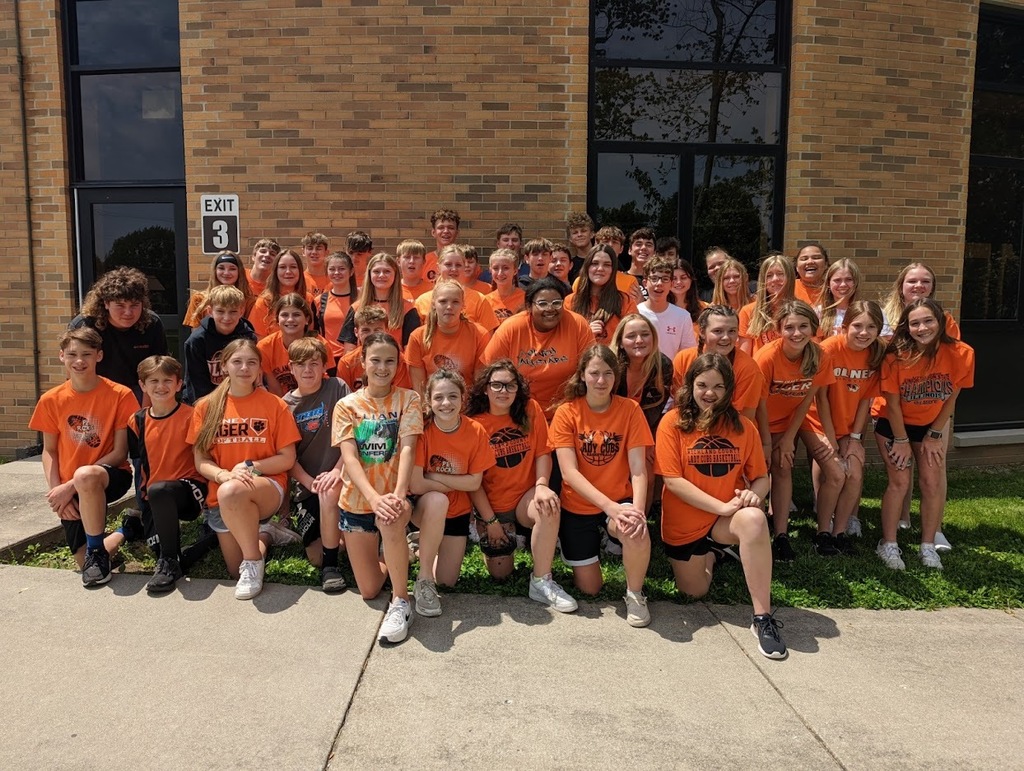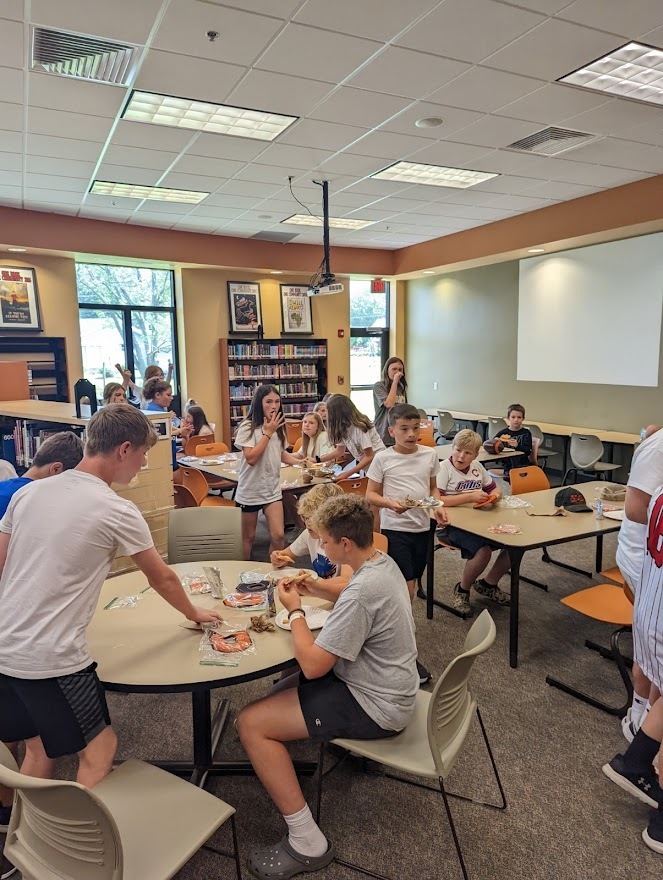 Summer Food Backpack Program Sign Up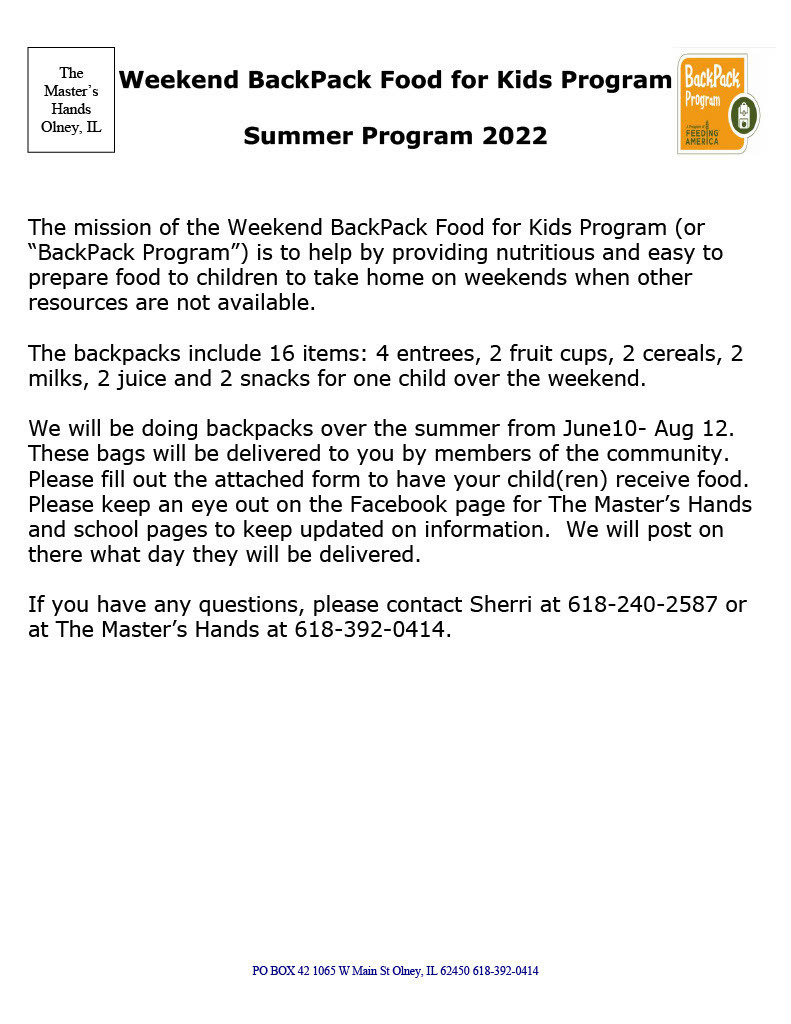 Reminder - Richland County Middle School 8th grade promotion dance will be Monday - May 23rd at The Holiday from 6:00 - 7:30 pm. This dance is for RCMS 8th grade students only. No cost for admission. Refreshments are free.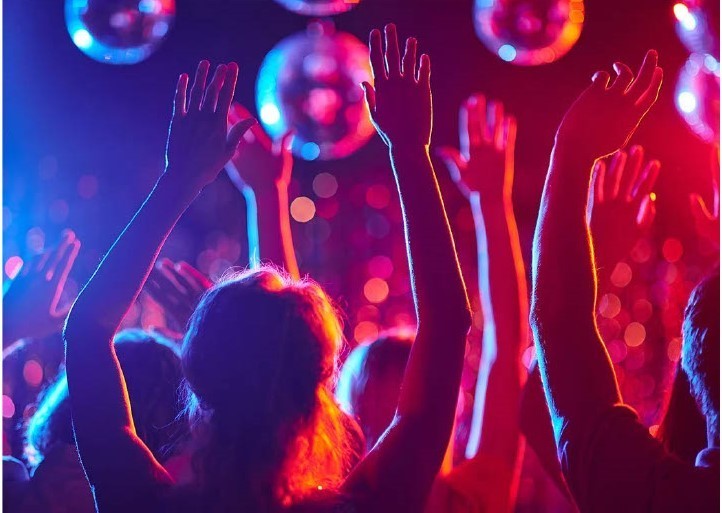 The Richland County Elementary School is offering Pre-K Screenings on June 29th and July 26th for the 2022-2023 school year. To schedule a screening please call Jennifer at 618-395-8540 ext 1600.

RCMS Softball Information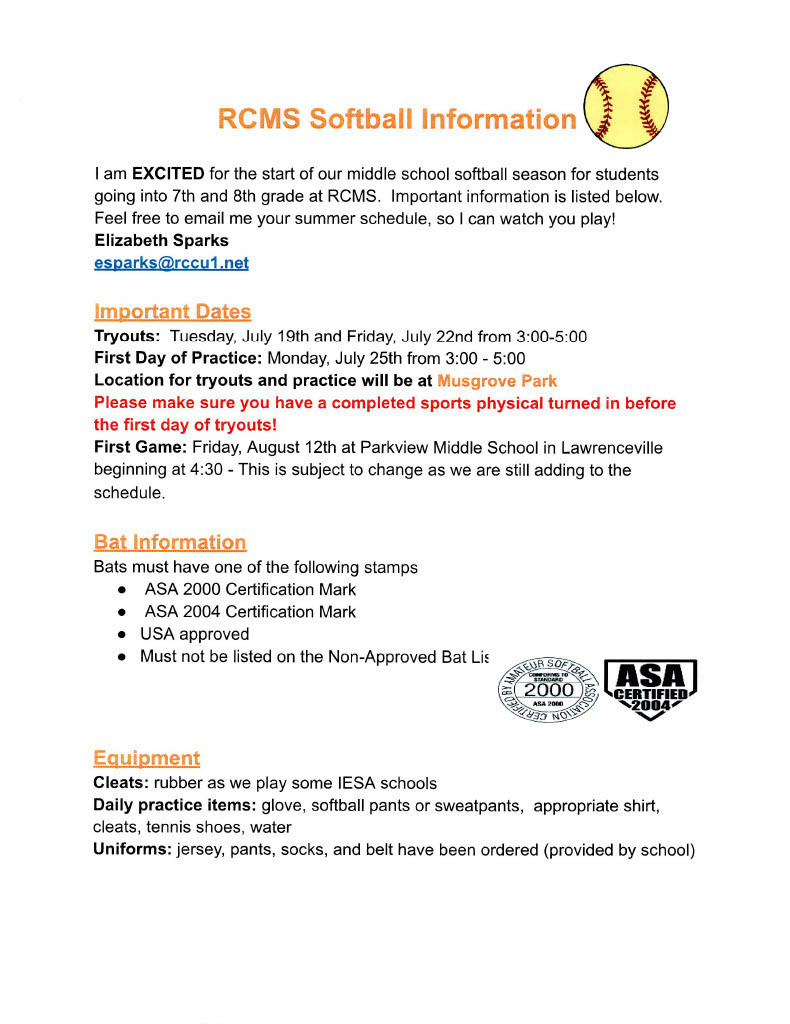 RCMS Baseball Information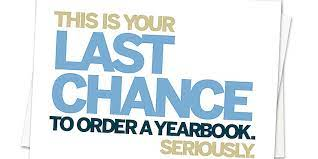 Update on RCMS phone line Mon, May 16 - 9:07 The phone line has been fixed.
Mon, May 16 - 7:29 am If you are trying to contact RCMS, we would like to let you know that our phone lines are down this morning. We are working on the issue and hope the phone lines up and running soon.
Congratulations to the 2022 SIJHSAA Boys 4th Place Team finish at the SIJHSAA State Track Meet!!!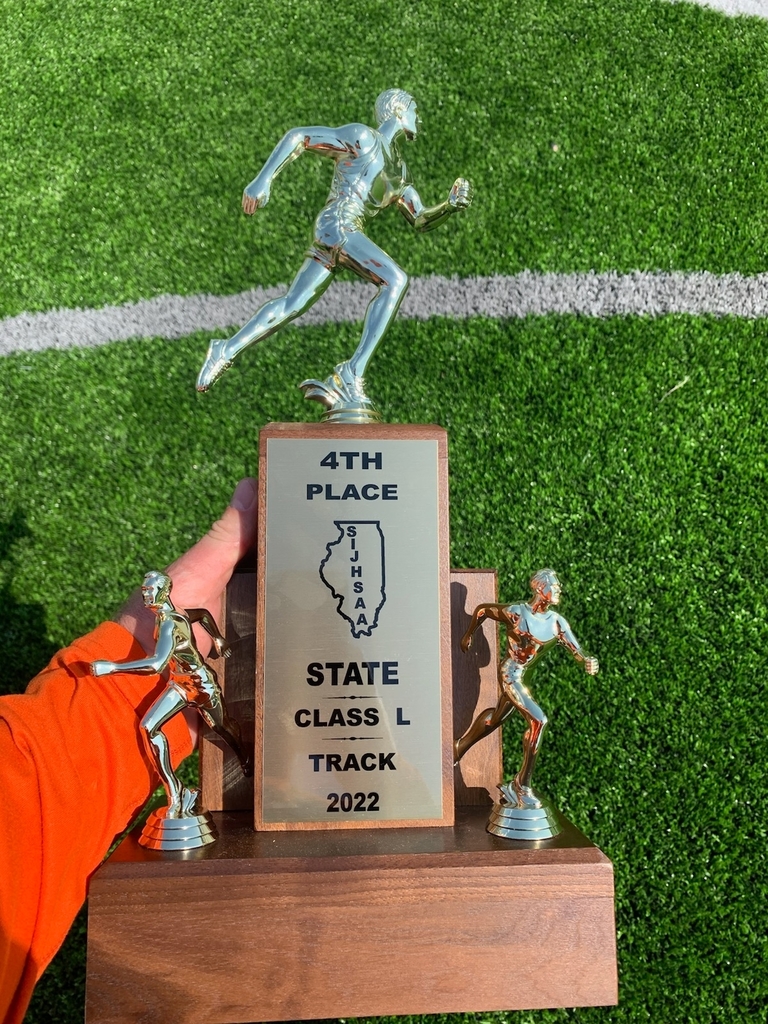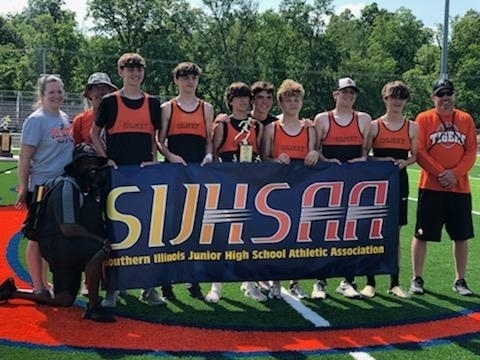 RCMS is proud to announce the Region 10 SIJHSAA Jim Burnes Award recipient. Congratulations Kennedy Travis the 2022 Region 10 SIJHSAA Jim Burnes Award recipient!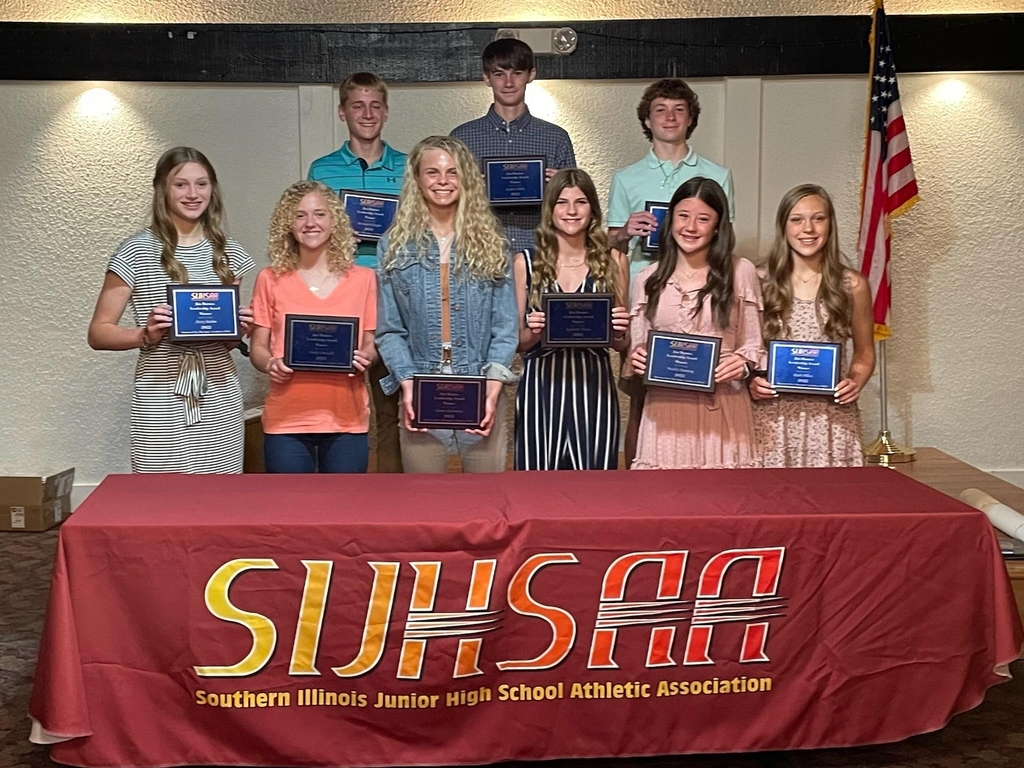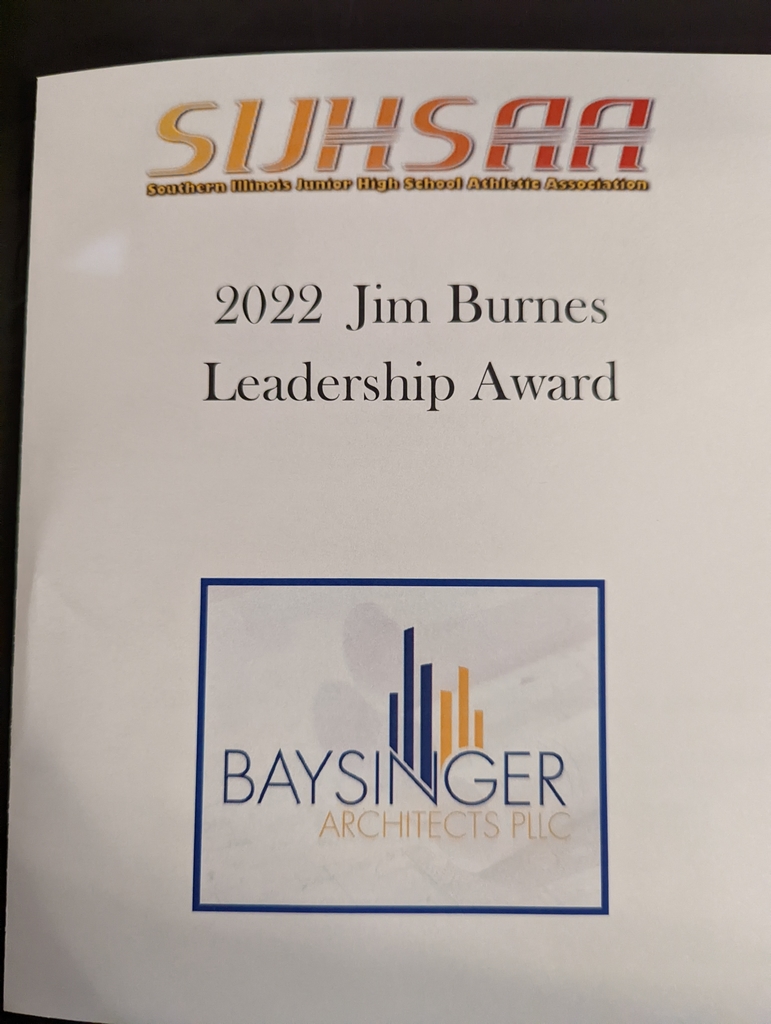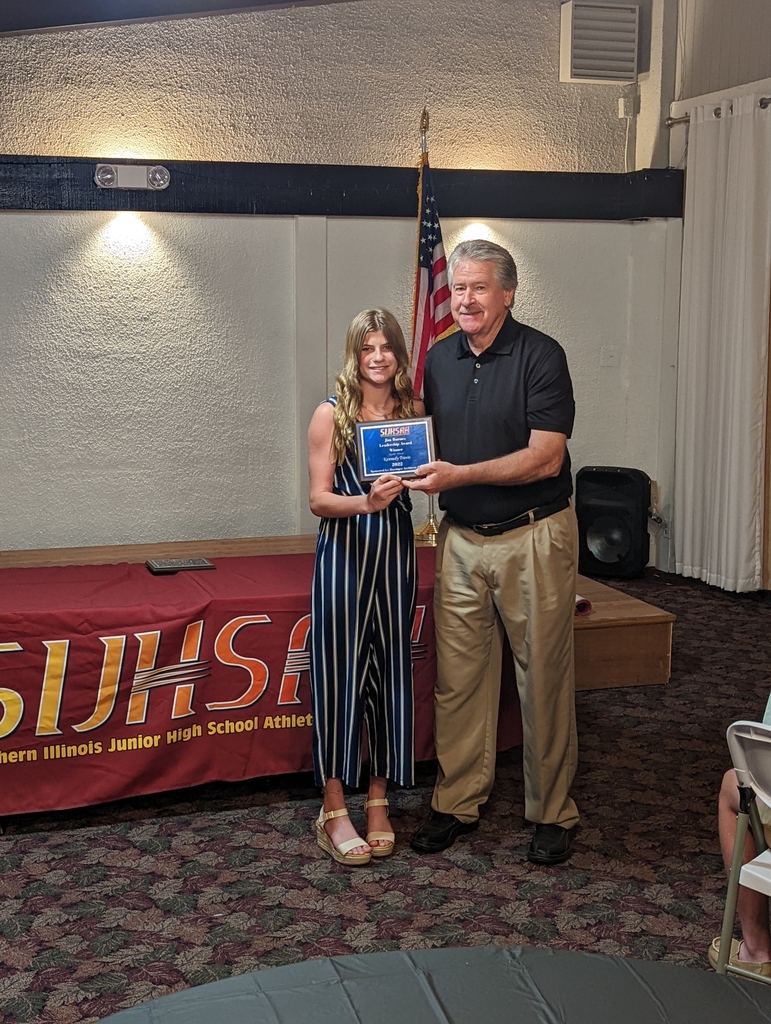 The Richland County School District will be hosting a Job Fair for support staff positions on Thursday, May 12, 2022 from 3:30 p.m. - 6:00 p.m. at the Richland County High School Commons Area. Stop by to find out more information about employment opportunities with the school district.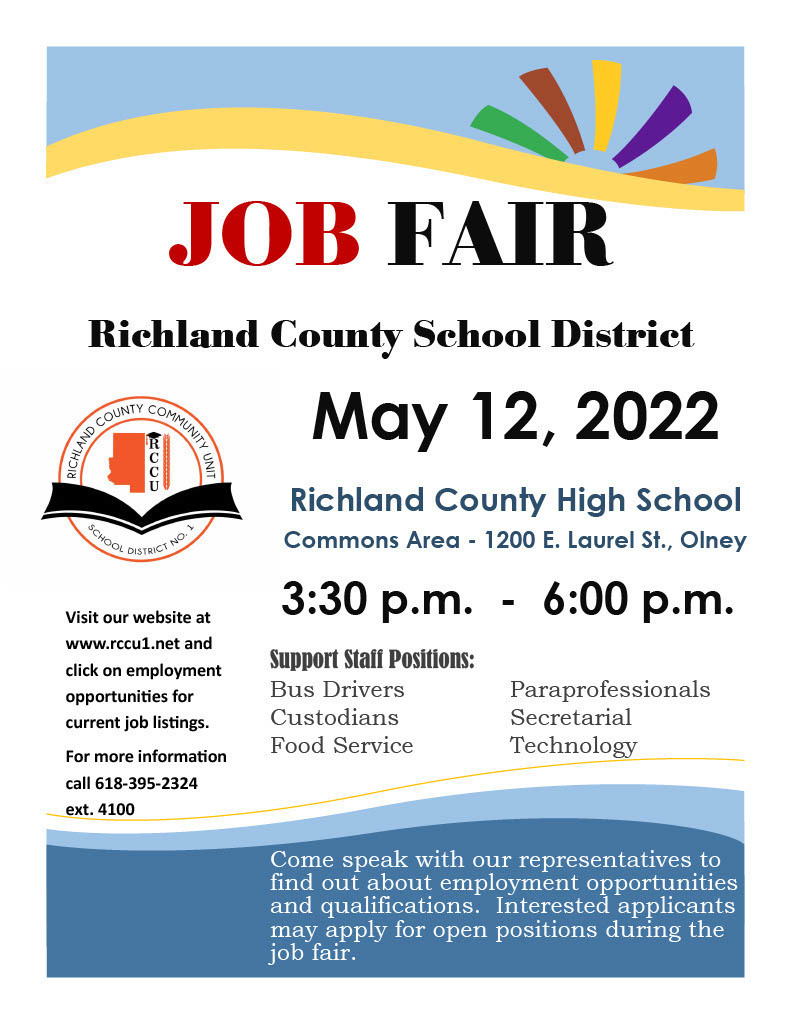 RCMS Boys Basketball SIJHSAA State Champion Proclamation in the City of Olney February 18th has been proclaimed as RCMS Cub Basketball Day in the City of Olney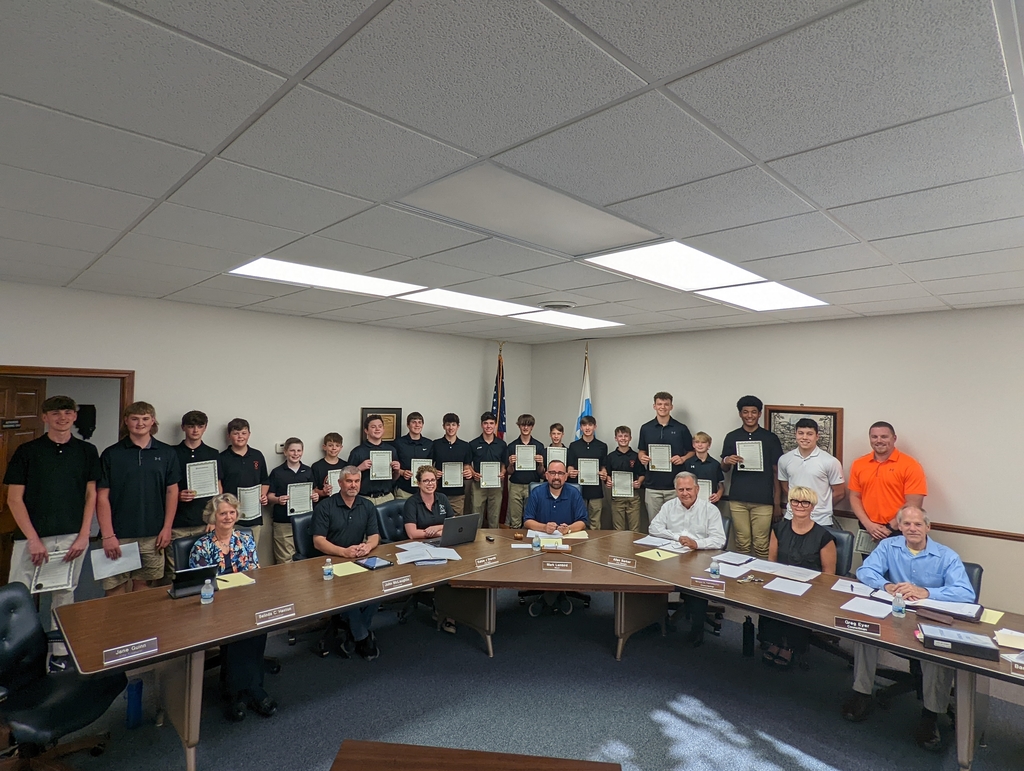 RCMS Cheerleading Information
Teacher Appreciation Week 2022 From all of us at RCMS, a big THANK YOU to HELIA Healthcare of Olney for the flowers.

RCMS wants to give a BIG shout out to Citizens National Bank for supplying our faculty & staff with donuts for Teacher Appreciation Week. Thank you Amy Kirby & Lora Kocher for your efforts. We greatly appreciate it!

Our girls & boys track squads got the privilege of participating in high five Friday at the Elementary school today. Thank you RCES for involving our students in this celebration!
Students will be dismissed early on Friday, May 6 for school improvement activities. RCHS will dismiss at 11:00 while RCES and RCMS will dismiss at 11:10. Bus students will be released a few minutes earlier to allow for better flow of traffic.

Attention: Deadline to apply for Summer 5th Block Program and Summer 5th Grade Transitions is Tuesday, May 24, 2022.