Parents, check those backpacks! RCMS Parent Advisory Council slips were sent home with your students!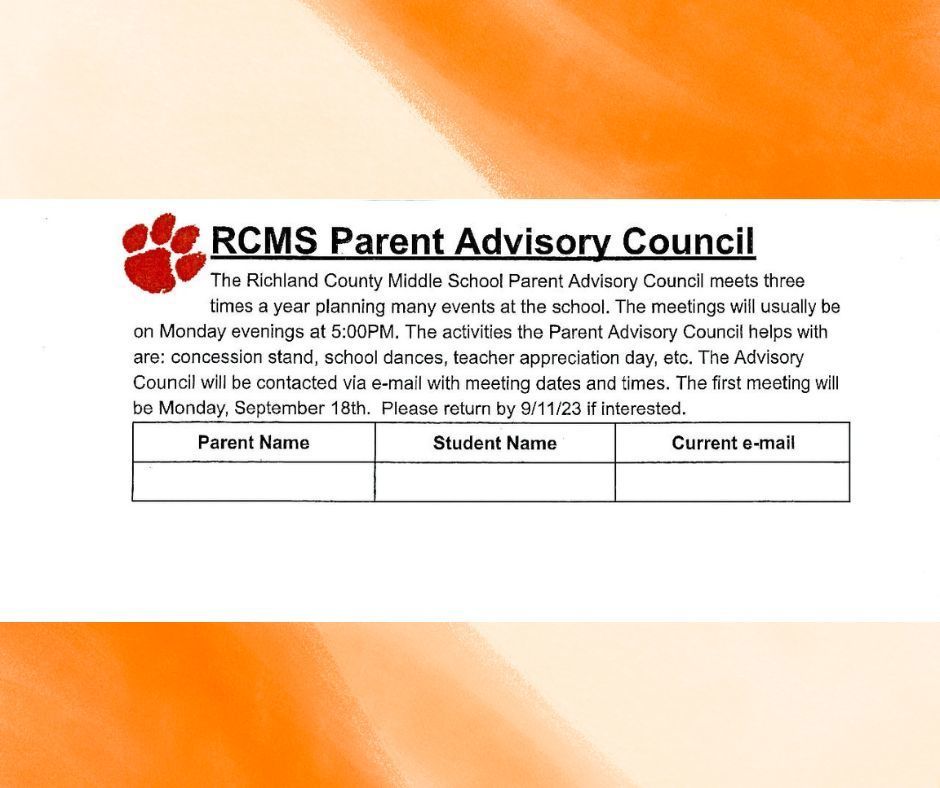 The RCMS fundraiser has begun! Get your orders in!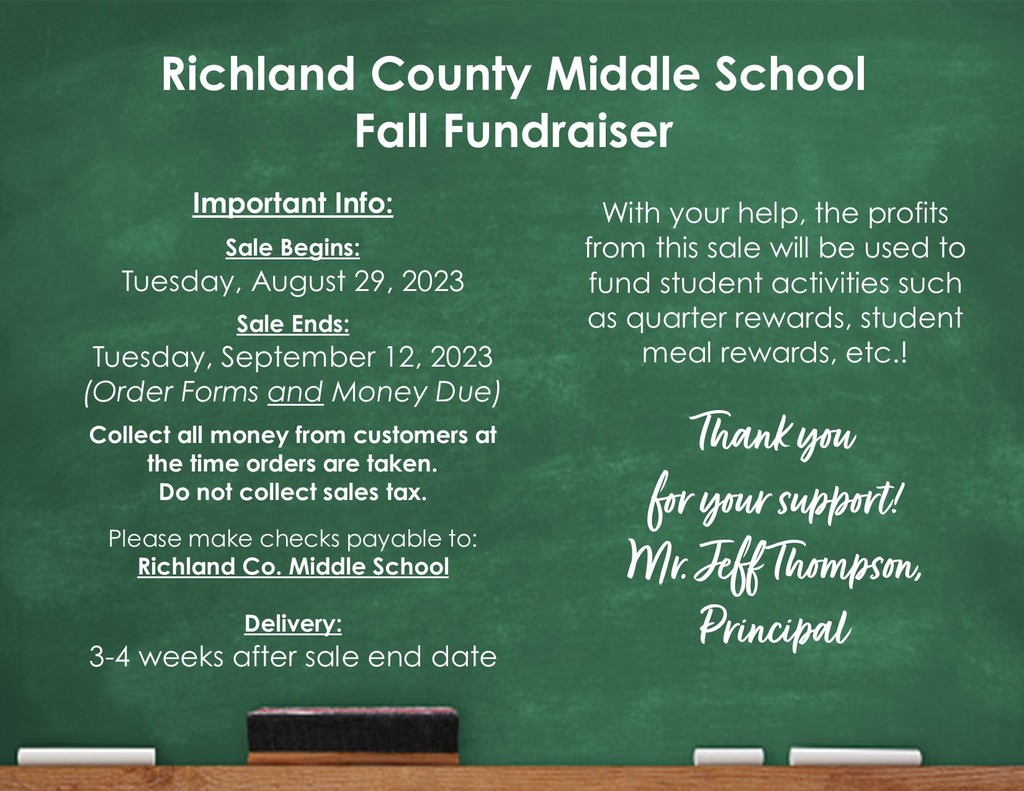 The RCMS library received some new seating today! Students are able to utilize the new chairs while in the library to read or work quietly. The new chairs were unboxed just in time for Mrs. Stephen's advisory class to be the first ones to use them!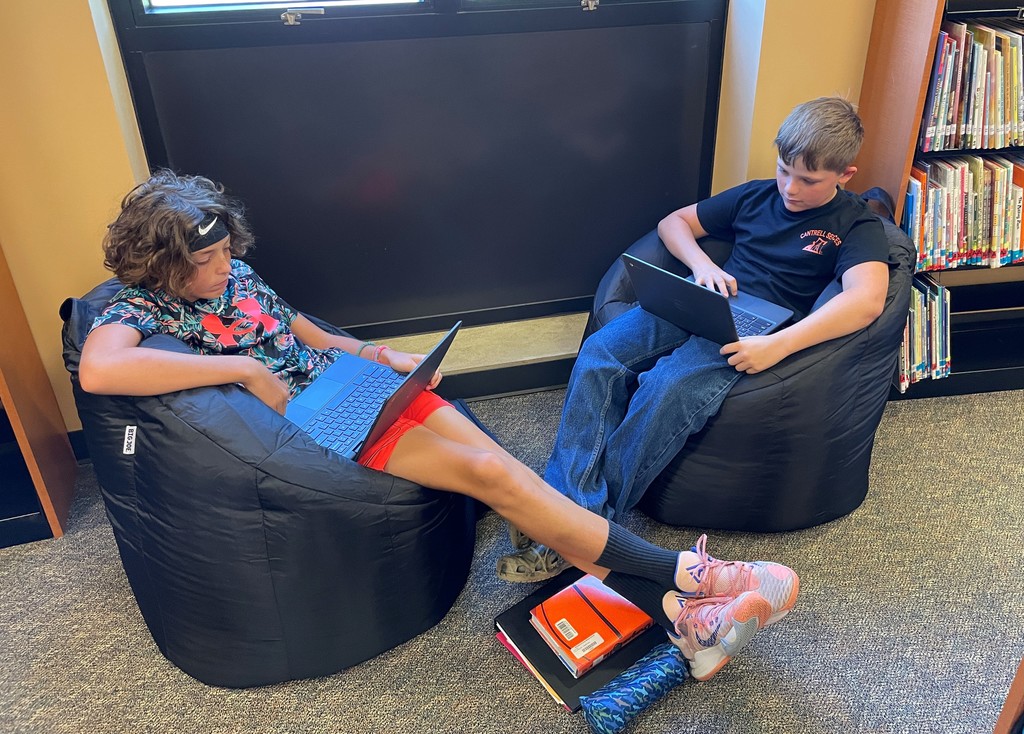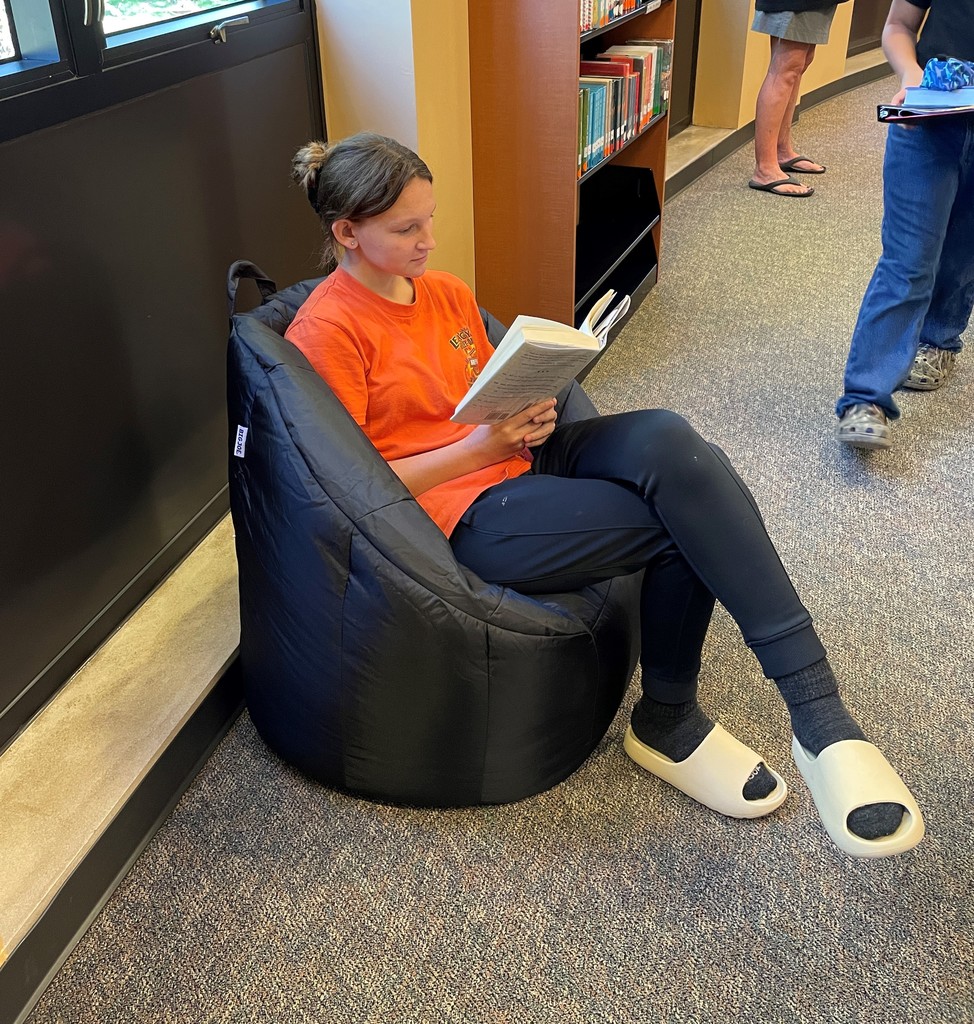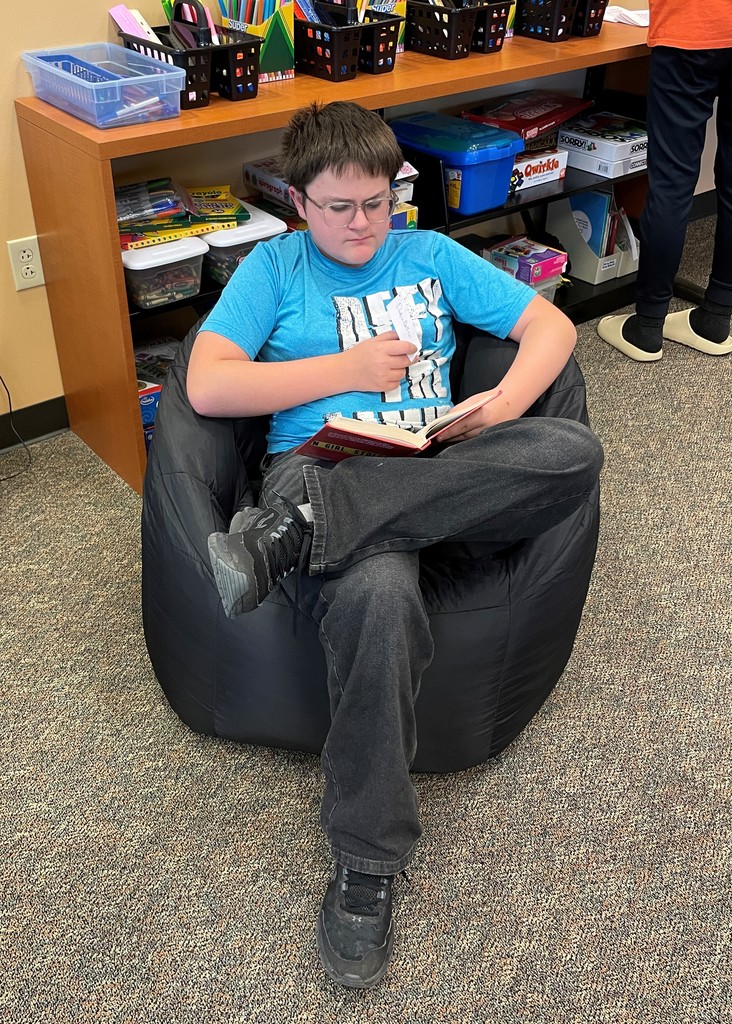 We've finally got all of our students through their library orientations! We had 8th grade on Monday, 7th grade on Tuesday, and finished up with the 6th graders yesterday. The library is now officially open for business! Click through to see some of the awesome books that our 8th graders chose and shared yesterday for Whatcha Reading Wednesday.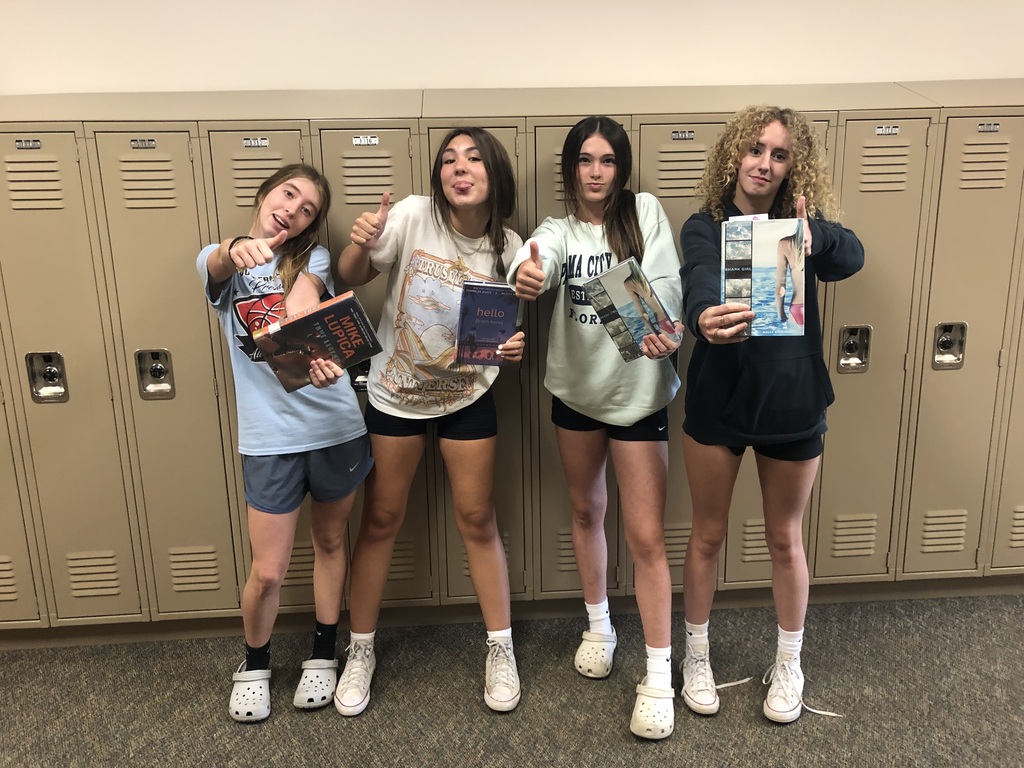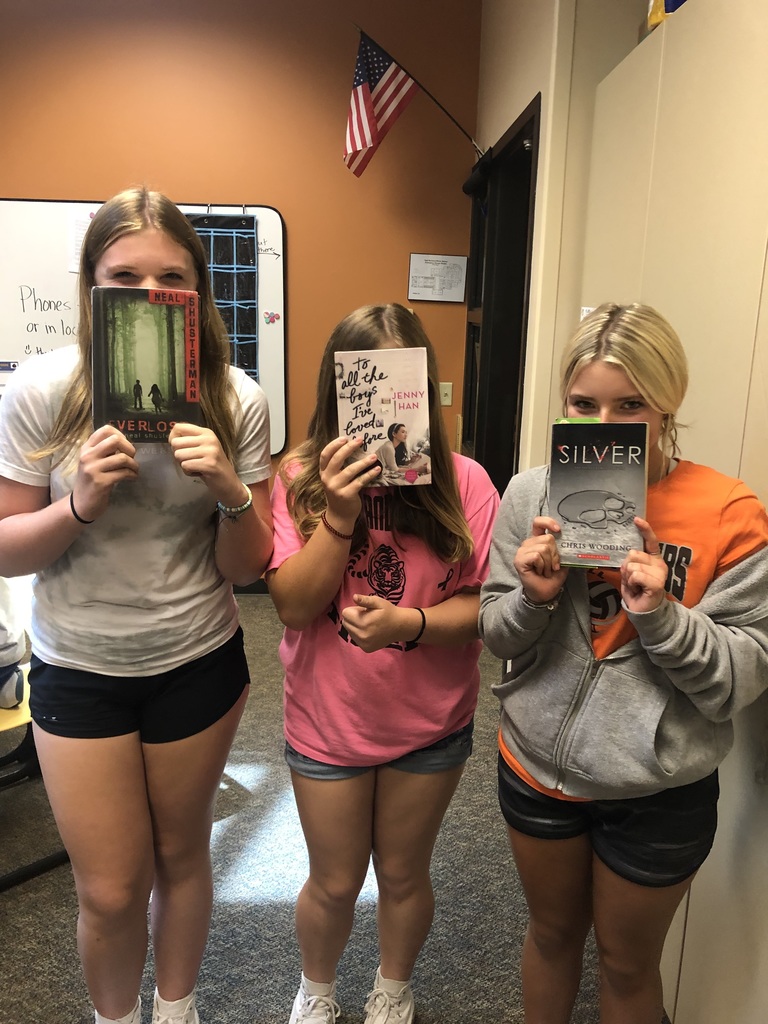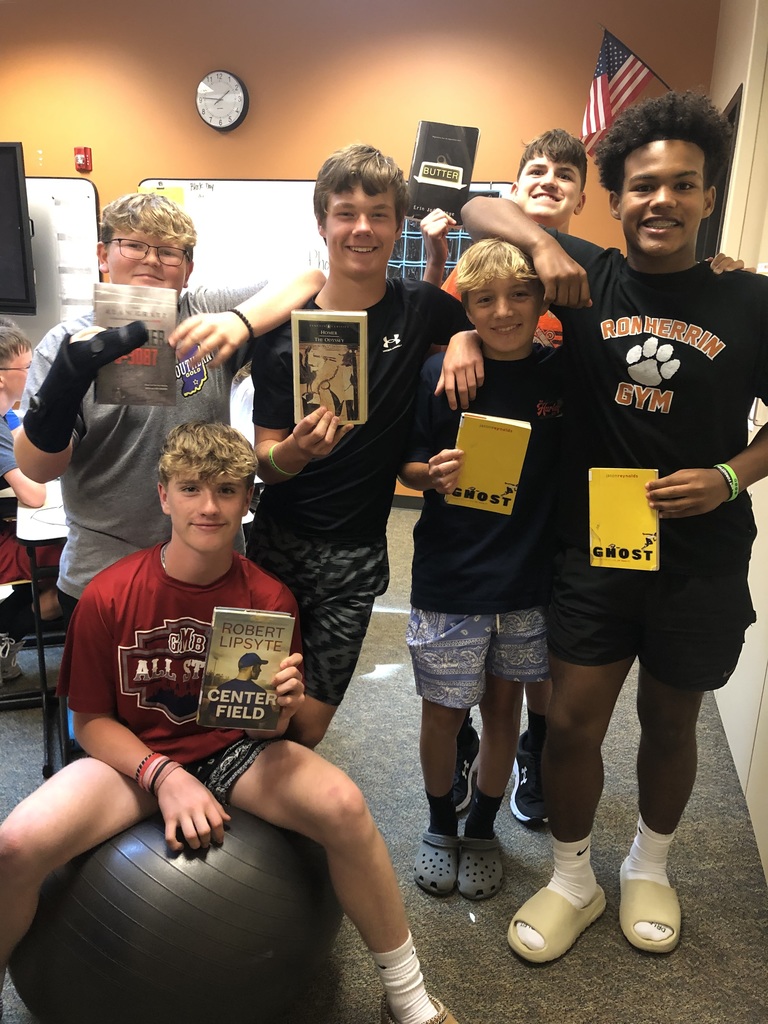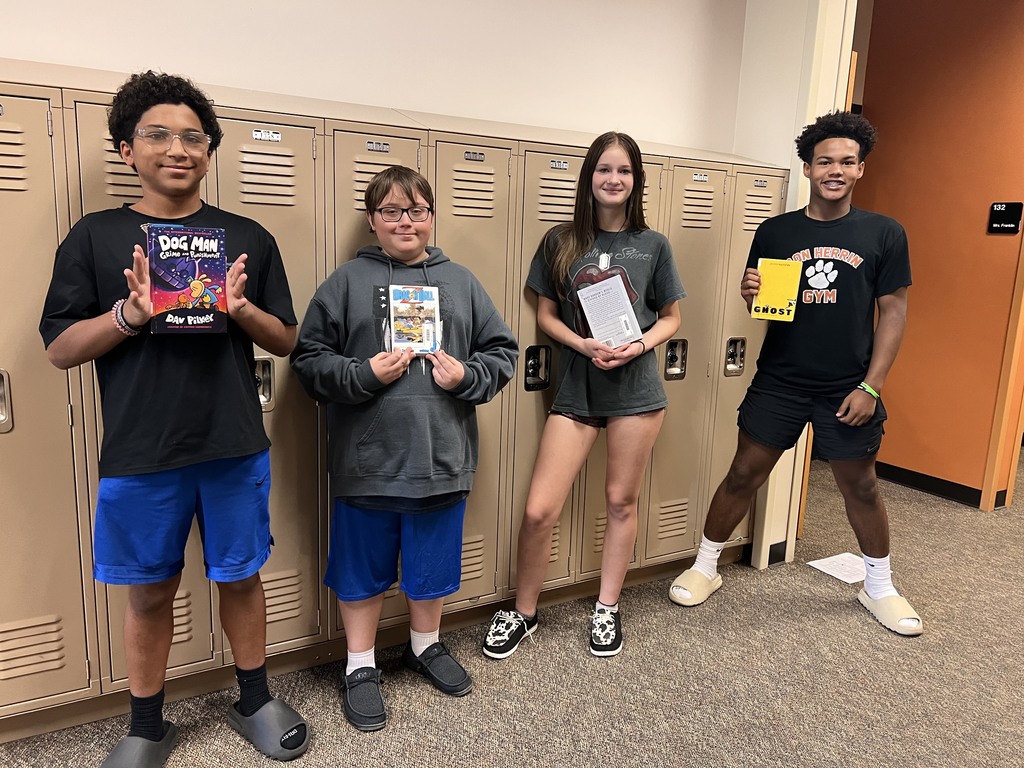 Miss your chance to order a yearbook for the 2022-2023 school year? Don't worry! We have extras for sale in the office! Yearbooks are $20.00 each.

Baseball and softball games have been cancelled today and Wednesday due to the heat. The games will be rescheduled for a later date. Coaches will be in contact with parents regarding practices.
5th Block registration forms are available in the main office. Forms must be turned in by Wednesday, August 23 for students needing transportation beginning the first day, Tuesday, September 5. Please contact the office at 618-395-4372 with any questions.
We are very excited to welcome students back tomorrow! Please note we will follow the regular dismissal schedule. If you drop off and pick up your child from school, please allow a little extra time for increased traffic the first several days. Let's have a great school year!
https://tinyurl.com/Dismissal-Schedule
The baseball and softball games scheduled for today, August 14 have been cancelled due to weather. Both games will be rescheduled at a later date.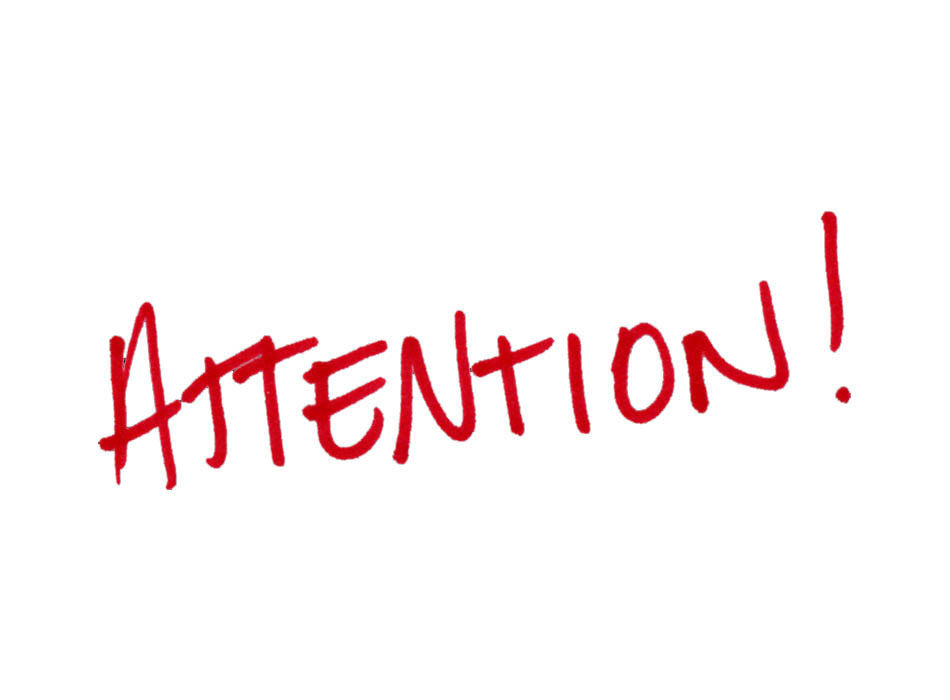 Attention all parents/guardians of bus riders, our bus drivers are looking forward to working with you to ensure your child is transported to and from school in a safe manner this school year. Please take some time to read over and review with your child the School Bus Expectations document provided at the link below. Thanks in advance for your support!
https://tinyurl.com/School-Bus-Expectations
The boys baseball game for today 8/9/2023 has been cancelled due to weather. The game will be rescheduled for a later date.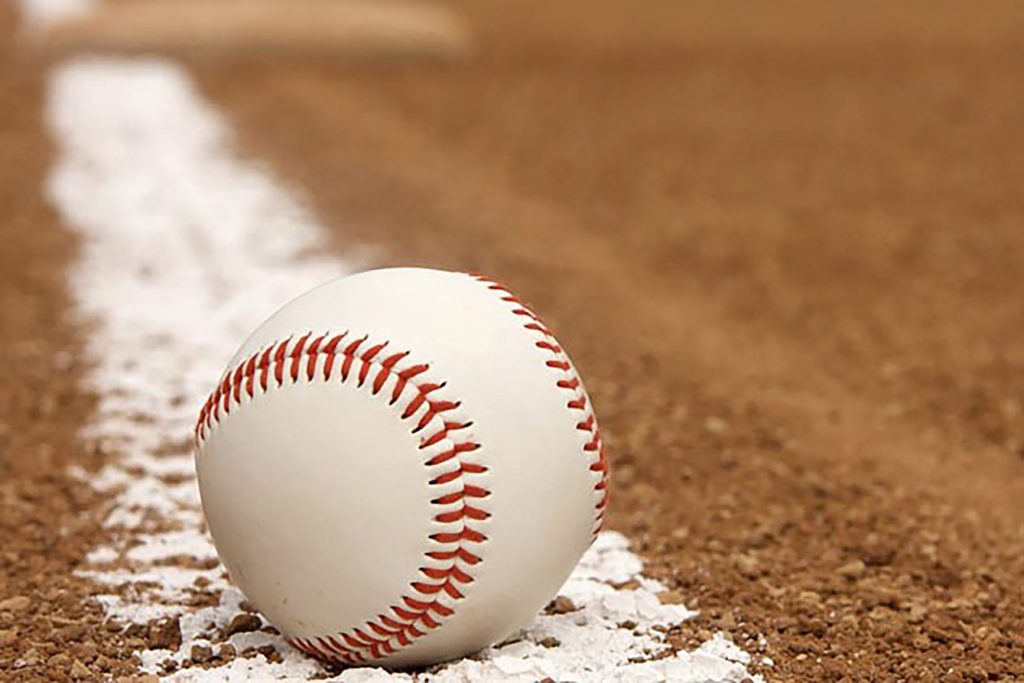 RCCU#1 will continue to offer FREE meals to all students for the 2023-2024 school year.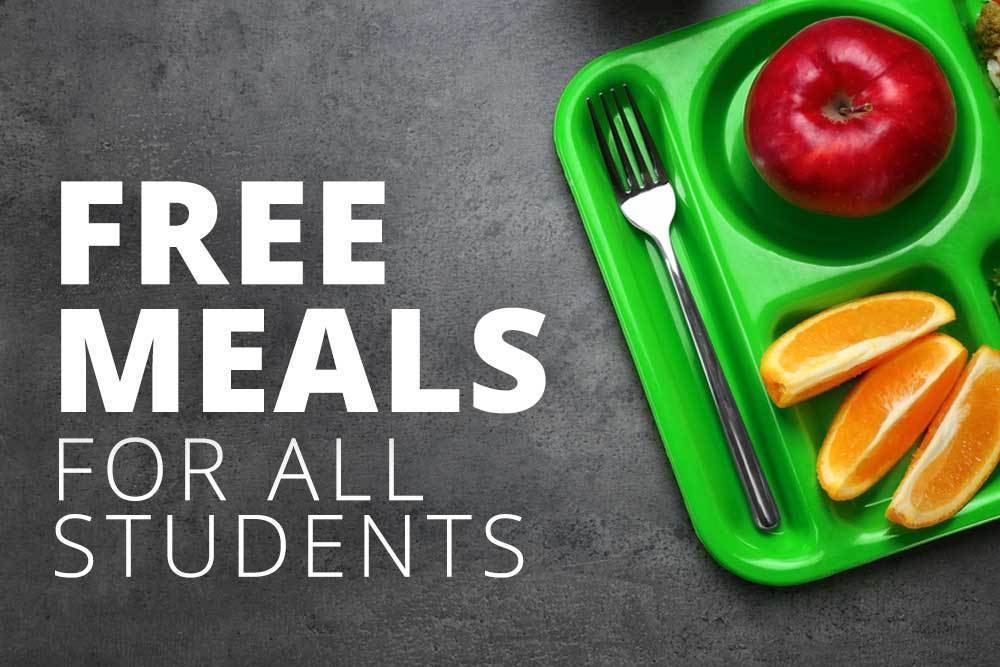 Back-to-School Night is right around the corner. We can't wait to see you!
Today is the last day for online registration for the 2023-2024 school year. Please call the office at 618-395-4372 if you have any questions!
Online registration for the 2023-24 school year will begin on Monday, July 17 and run through July 24. You will be able to register your students by going to Skyward Family Access and entering your username and password. If you have forgotten your username and/or password, please contact your student's school. Parents who do not have computer access or require assistance may come to the school on Thursday, July 20 between 10:00 am-6:00 pm.
2023-2024 RCMS School Supply List
First day of student attendance for the 2023-24 school year is Wednesday, August 16th. Online registration will be July 17 - 24. Have a great summer!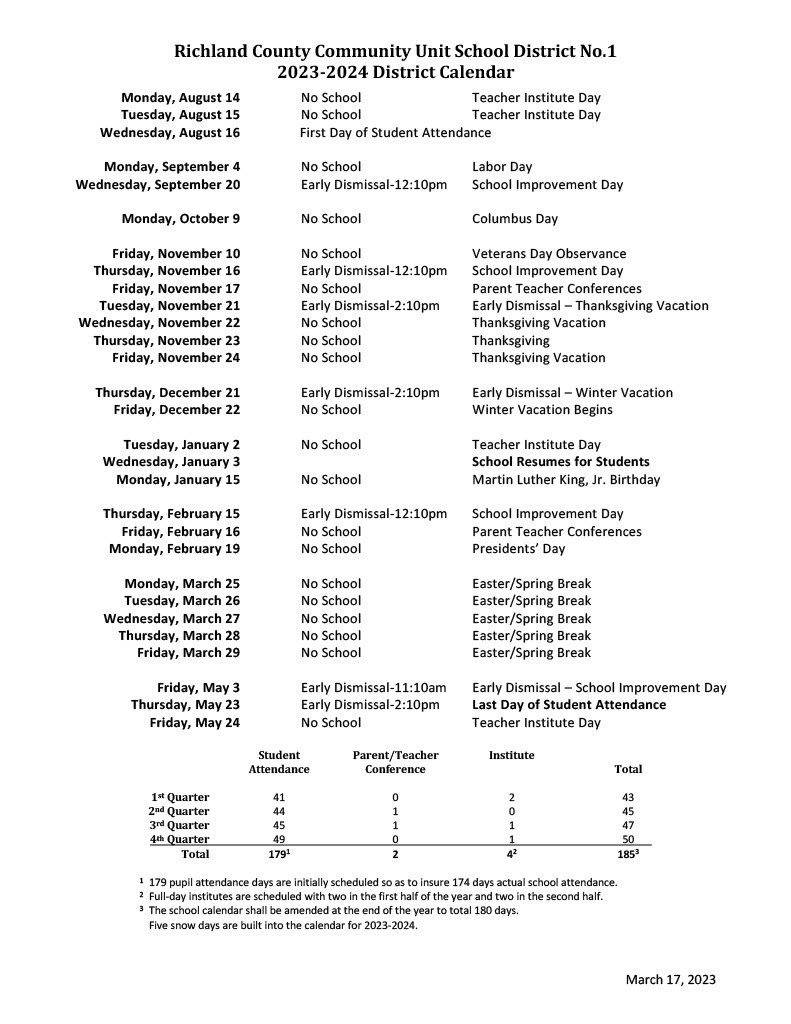 Attention Middle & High School athletes! Sports physicals available on Tuesday, June 20 from 4:00 - 6:00 pm at the Richland County High School. Please enter through the main entrance. If you are an incoming 6th grade or Freshman student sports physicals are not valid. Please see your health provider for a wellness physical.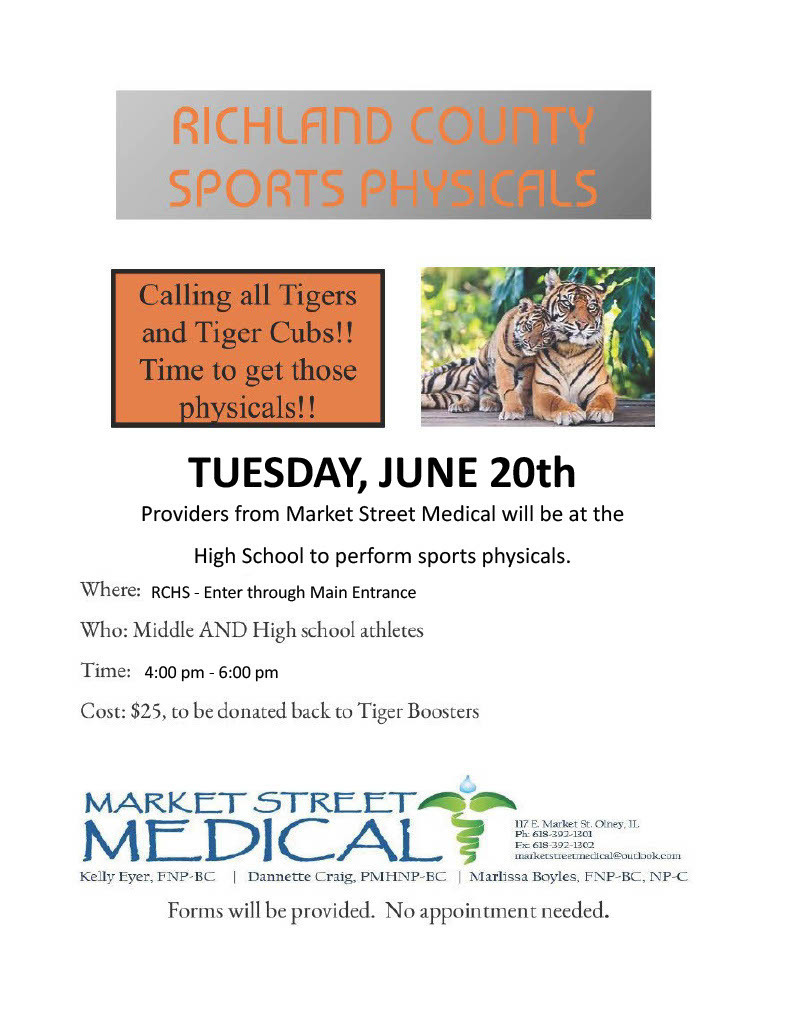 2023 ERFAE Teacher of the Year Awards Congratulations to Shannon Winters, Julie Clodfelter, and Amy McVicker! Thank you ERFAE Members, Janilyn Travis and Krista Nealis, for presenting to our teachers!
Congratulations to our RCCU #1 Retirees! Thank You for Your Service to Education! L to R Chris Simpson - Superintendent, Shannon Winters - RCHS, Debbie Gray - RCES, Greg Michels - (Honoree for Suzanne MIchels - RCES), Tracy Dobbs - RCES, Brenda Washburn - RCES, Denyse Eagleson - RCHS, Jessica Leaf - Transportation (not pictured Shannon Hough - RCMS)