Girls basketball 8th grade night will be Tuesday, December 13. Game begins at 6pm. Players and parents will be recognized between the 7th and 8th grade game.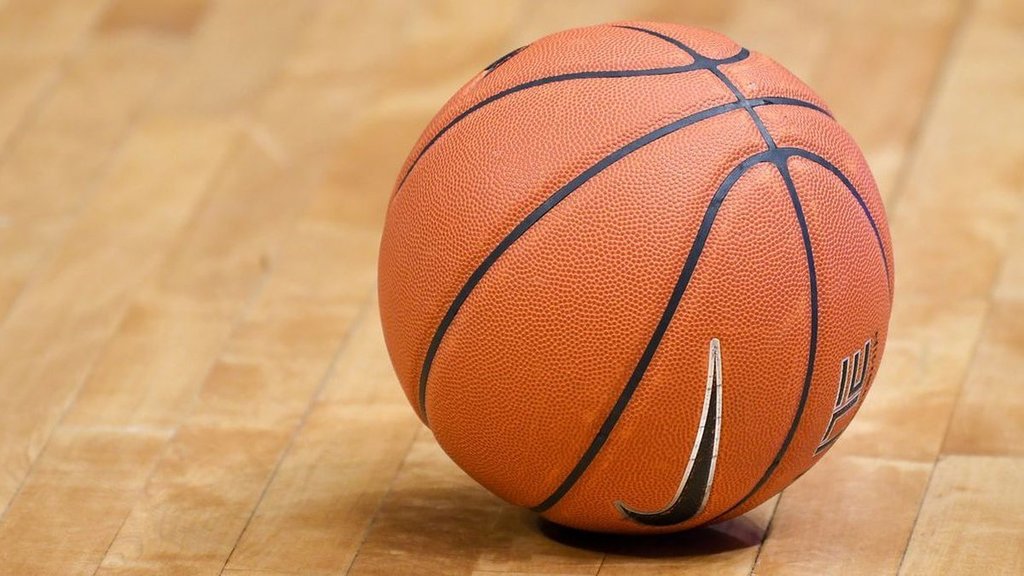 RCMS Volleyball Tryouts - Saturday, December 10th at RCMS gym. 6th Grade - 8:00 am-9:30 am, 7th Grade 9:30 am-11:00 am & 8th Grade 11:00 am - 12:30 pm. You will need comfortable clothes, gym shoes and knee pads (if you want). You must have a current physical or you will not be allowed to try out.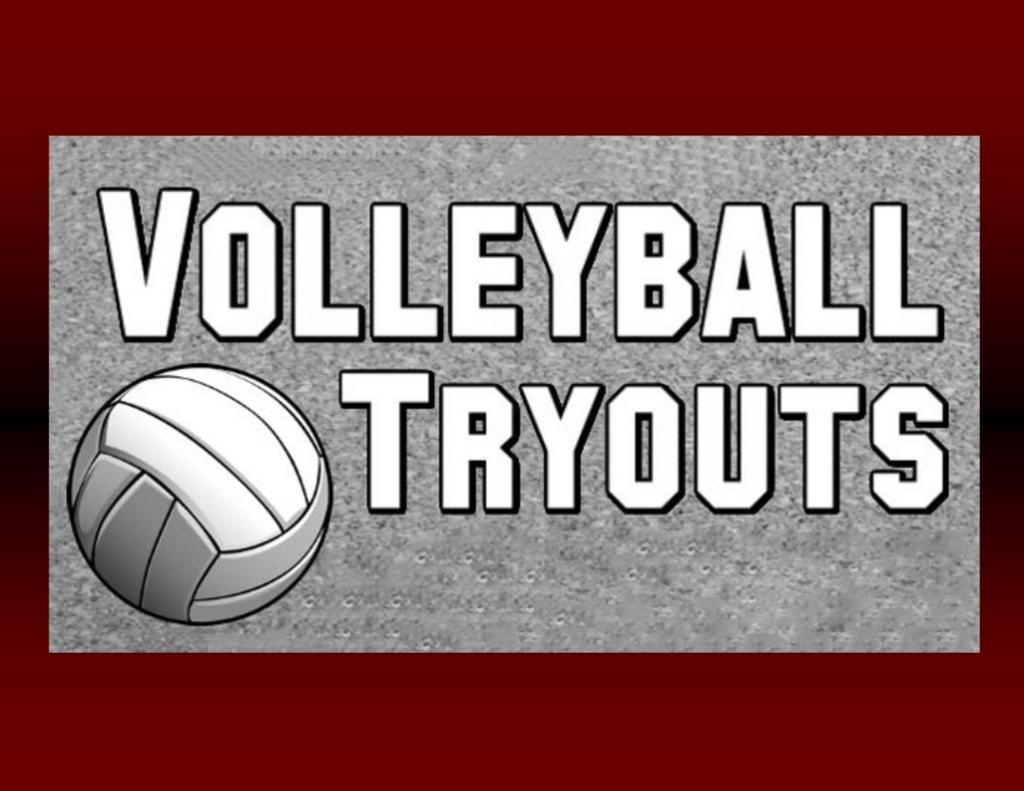 The RCMS PE classes will be participating in an off campus bowling unit at the Olney Bowling Center, December 5th-8th and December 12th-15th. Please be sure to send money with students so they may participate. Total cost for 4 days is $15, or you may pay per day, at the rate of $4 per day.

RCMS home game theme nights November 29th - December 15th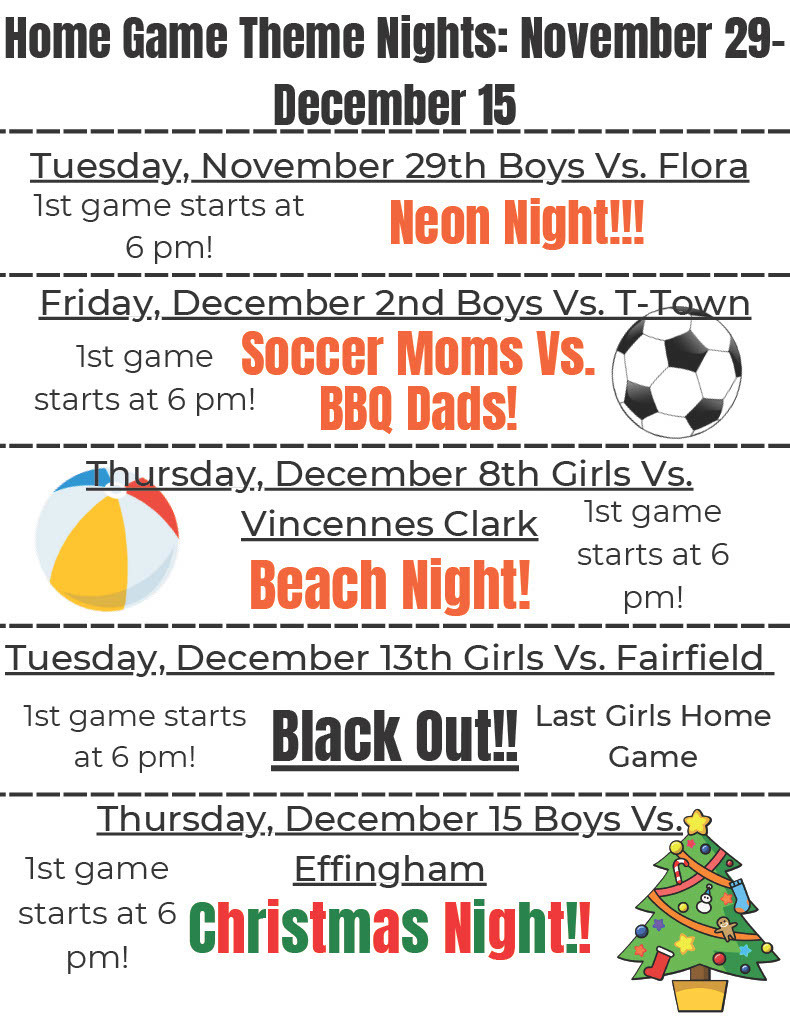 6th Grade Girls Basketball Tryouts - Wednesday, November 30 from 5:15-7:00 pm.

RCMS will not have 5th Block after school programming on Monday, November 21st & Tuesday, November 22nd. Before school programming will still be available. We will resume regular after school programming on November 28th.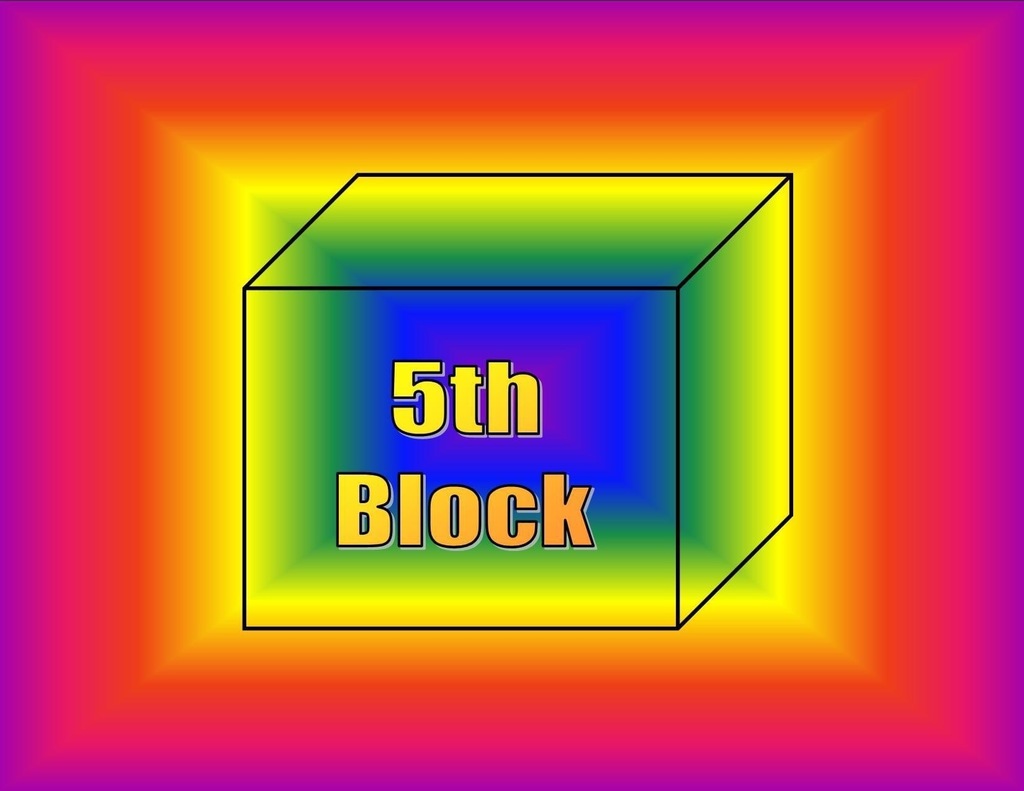 This is a reminder of some important information regarding the next several days. Students will be dismissed 3 hours early on Thursday, November 17 for school improvement activities and parent/teacher conferences. In addition, there will be no school on Friday, November 18 for parent/teacher conferences. Finally, just a reminder that there is no school on Wednesday, November 23 and students will be released an hour early on Tuesday, November 22. Please contact your child's school if you have any questions. Have a great evening!

Attention 8th Grade Parents/Guardians. Freshman Orientation Night will be held on Wednesday, January 11th. Please see attached letter for more information.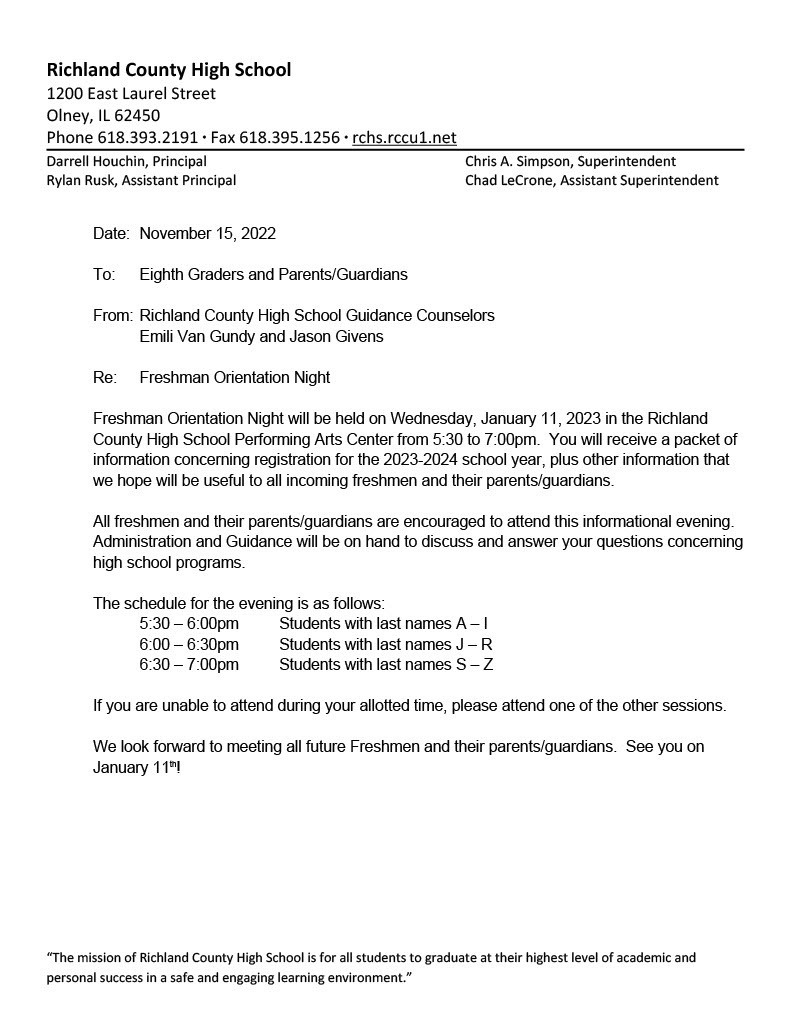 REMINDER! Picture retakes are tomorrow - Tuesday, November 15th. Also, we will be taking Band, Choir, Boys & Girls basketball and Cheerleading photos!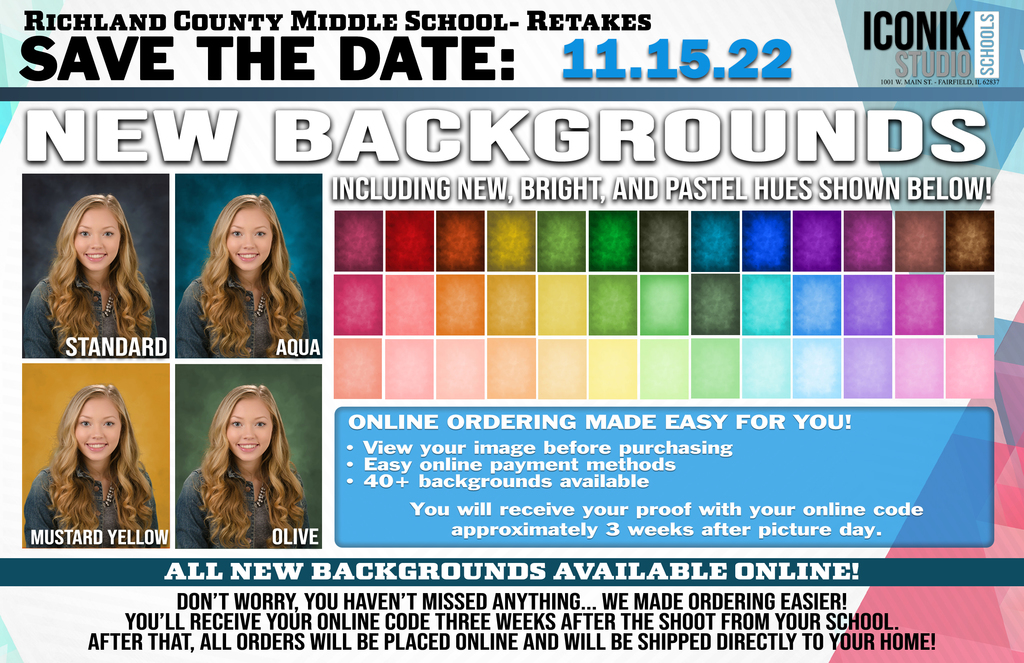 RCMS is hosting a Christmas Dance in the RCMS gym on Friday, December 16th. The 6th grade dance will be from 5:00-6:30. The 7th and 8th grade dance will be from 7:00-8:30. Admission for the dance is $1.00 and a canned food item. This is open to RCMS students only and the school dress code will apply.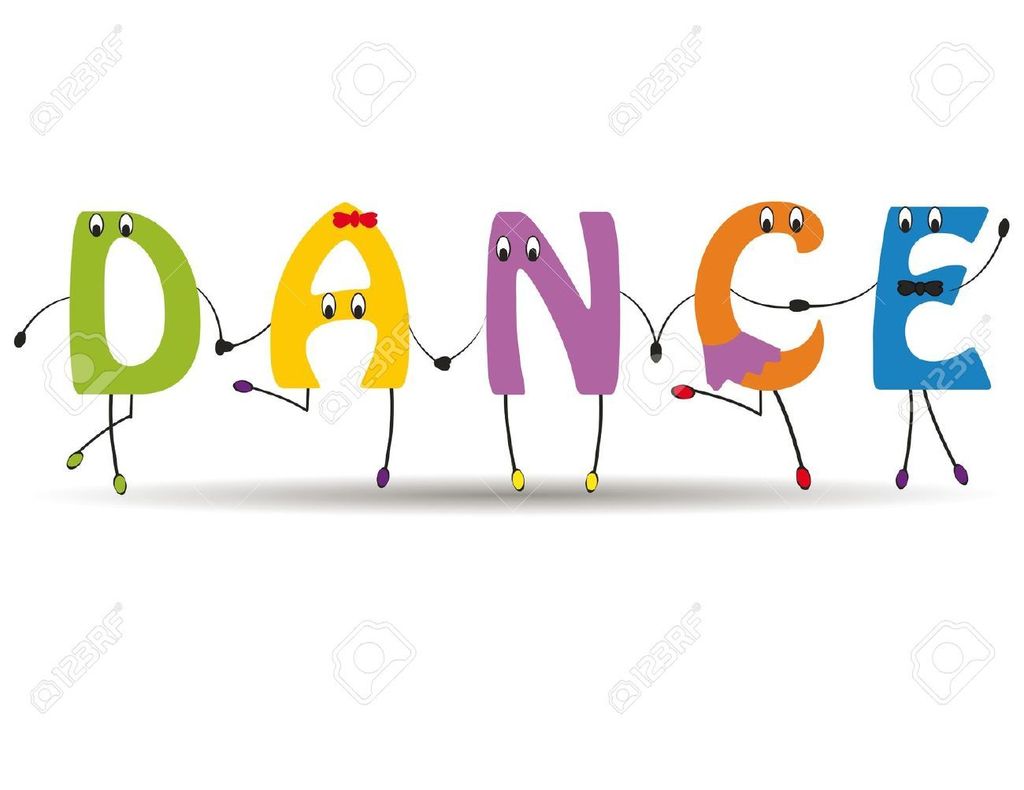 The RCHS cheerleaders are teaming up with the Beautiful Lives Project on December 13. Students, children, and adults with disabilities will have the opportunity to cheer at the 1st Boys' game of the season against the Salem Wildcats. Please see attached for more information.

November 15th will be picture retake day! If you missed picture day or need a retake we will announce in the morning when to go to the library for pictures! Boys & Girls basketball & cheer pictures will be offered too.

Show your school spirit for our very own RCMS Cubs with some new Cubs Spirit gear. Be ready for our next color day with a new t-shirt or hoodie promoting our amazing middle school! Order forms are available in the office and money is due on Friday, November 4! Any questions, contact Mrs. Tyler! Money raised will be spent updating the Stem Lab and MakerSpace area!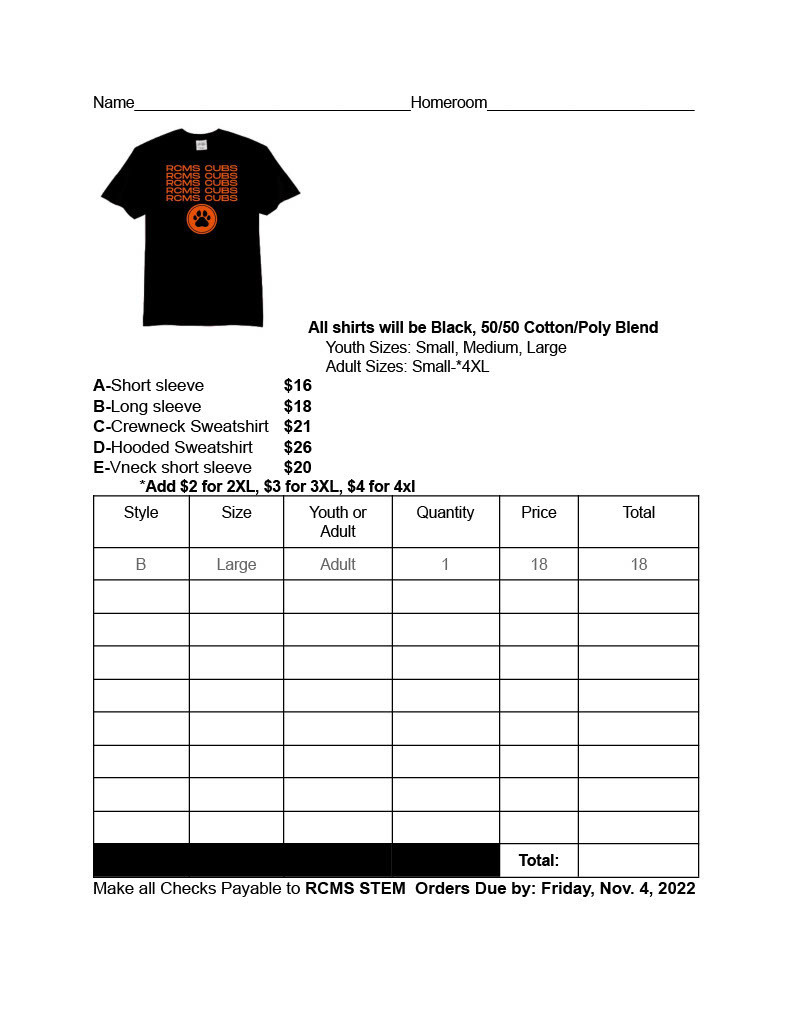 6th grade boys' basketball practice will be Monday October 31st at the Middle School from 5:15pm-7:15pm. There will be a parent meeting following practice.

The Girls' Basketball Game scheduled with Robinson on Saturday, October 29th, has been canceled.

Richland County Middle School will be at McDonalds for McTeacher's Night on Monday - October 24 from 4:00 - 7:00 pm! McDonald's is a proud supporter of our local schools! Join us at McDonald's for food & fun as the school staff roll up their sleeves to cook and serve students! Proceeds from this fundraising event will help support upcoming programs and projects at the school! Thank you and we hope to see you there!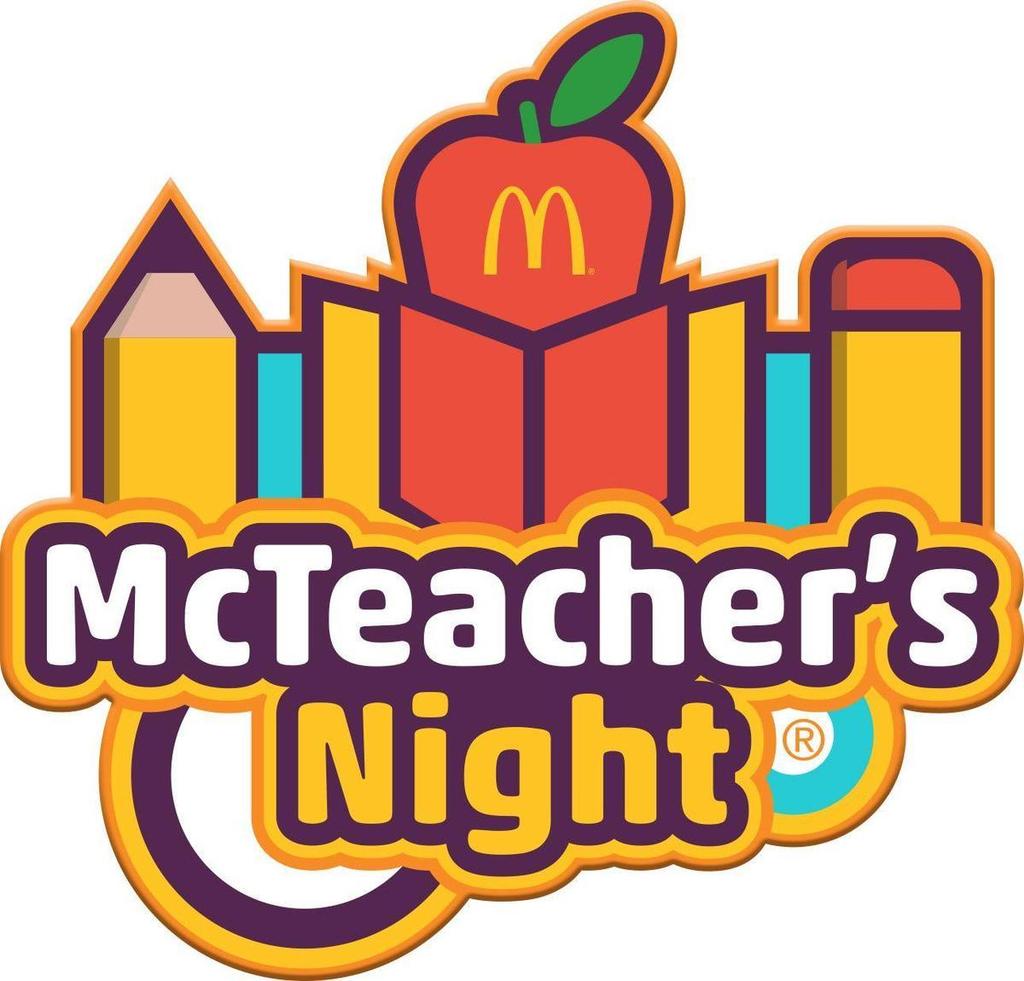 Thank you to the Liston Family for the LifeVac donation in loving memory of Bella Kristine Liston. We appreciate your thoughtful donation!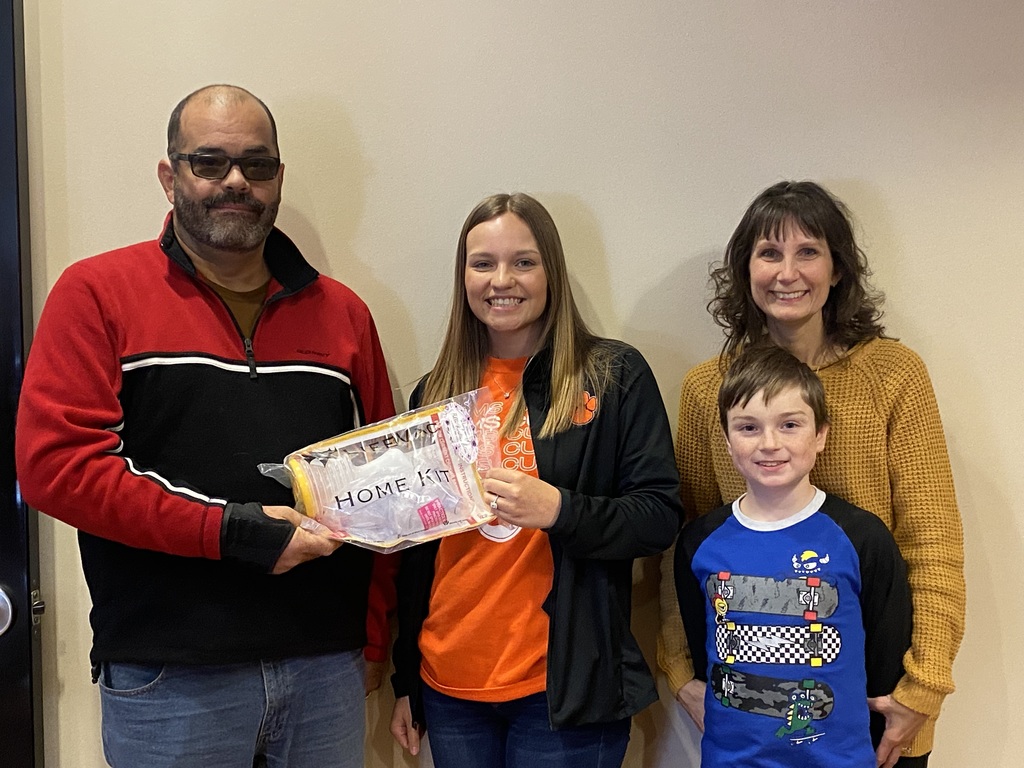 6th grade boys basketball tryouts on October 26th from 5:15 - 7:15 pm at the Elementary.

RCMS is just 'Poppin' to thank Trust Bank for donating popcorn bags and napkins for our concession stand! Thank you!!