Summer 5th Block Schedule 9:00am - 12:00pm Tuesday-Thursday Beginning July 13 and Ending July 29 Lunch will be served at the Richland County Elementary School. If you have chosen for your child to receive a lunch, they will need to be picked up at RCES at the end of each day.
RCMS is very proud to announce that Mrs. Klingler is the RCMS ERFAE Teacher of the Year 2021. We are proud of her!
8th Grade Promotion Pictures will be available on Tim Dunahee's Facebook Page. If you would like to contact him please see attached information.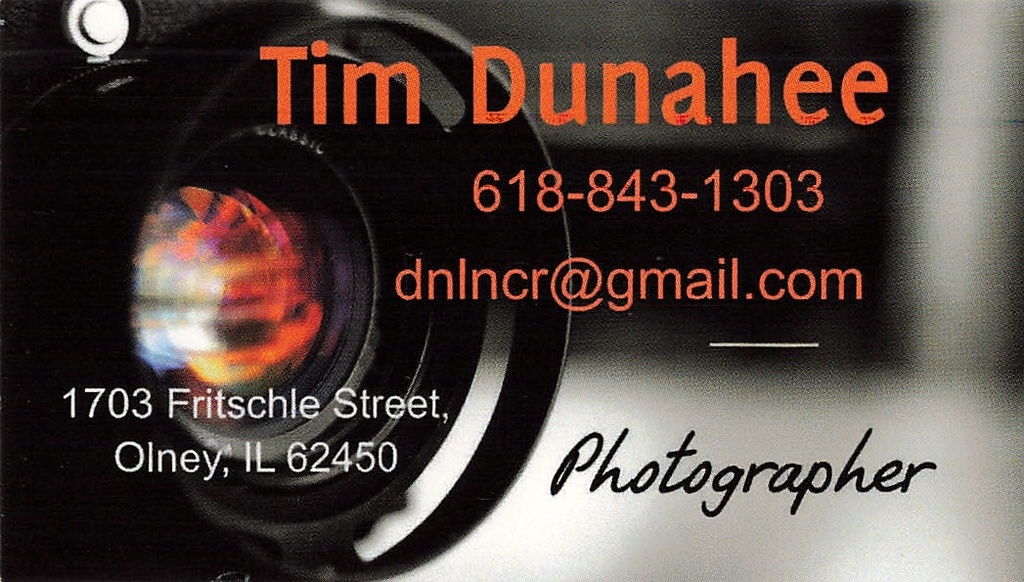 School dismisses one hour early on Thursday, June 3rd. Have a great summer!
8th-grade girls basketball players (who will be Freshman) Friday, June 4th at 9:00 am. There will be a meeting for anyone wanting to play girls basketball in high school in Room 106.
Amazing performance tonight by RCMS Students!!! Schoolhouse Rock Jr. was a sight to see!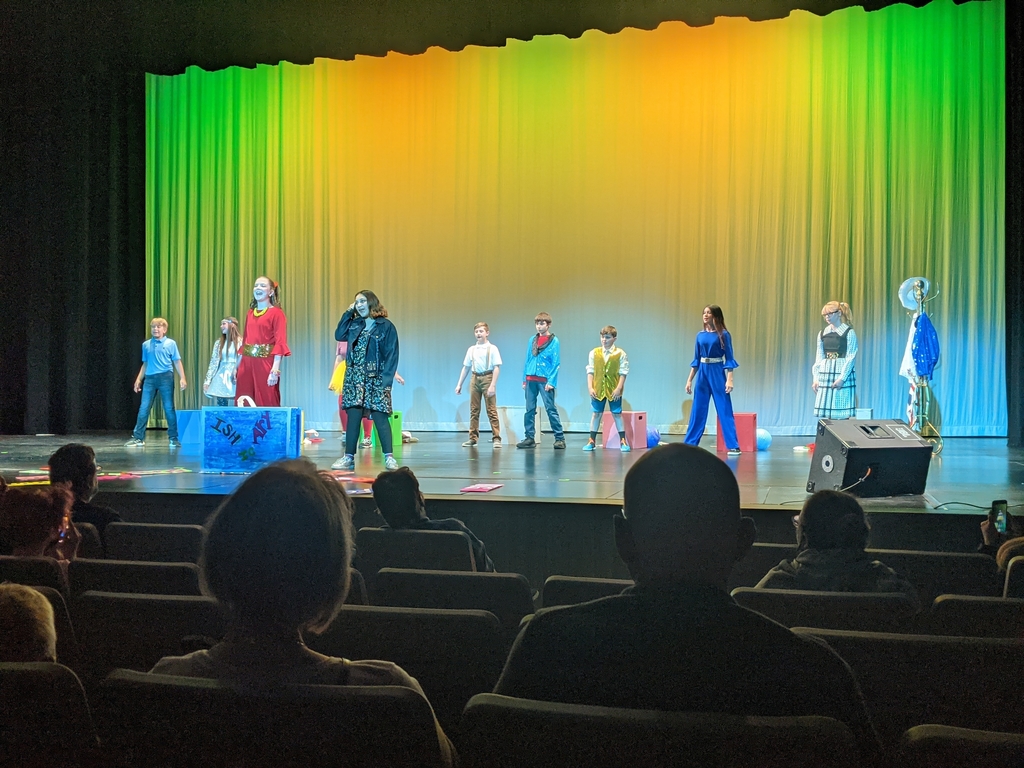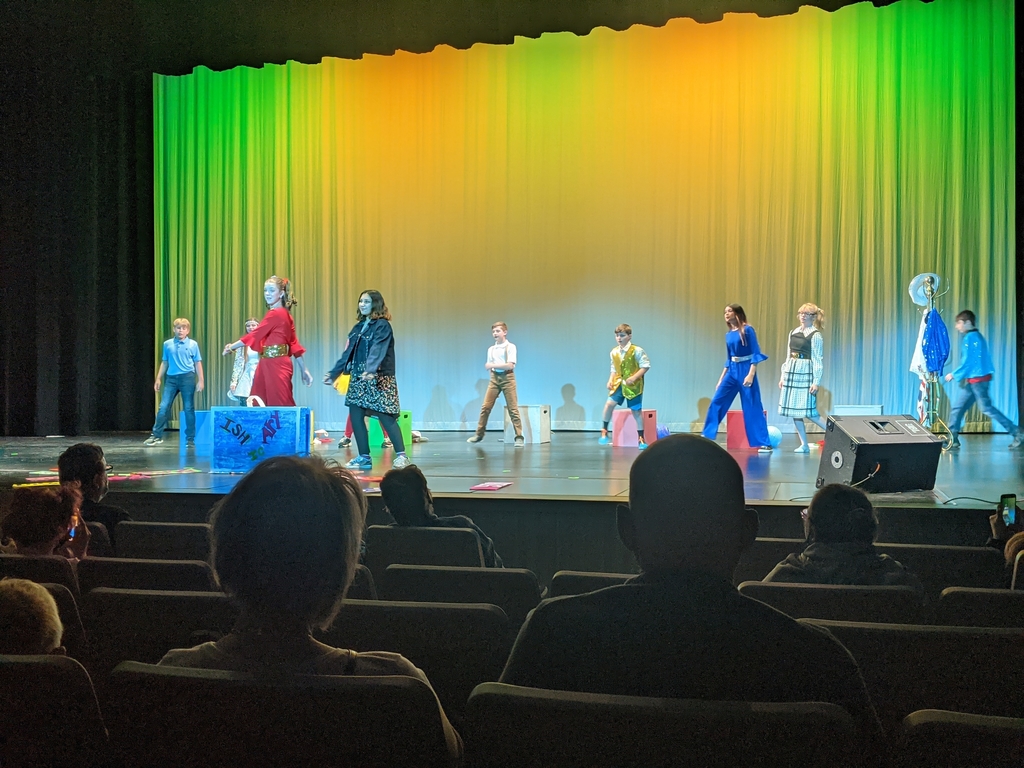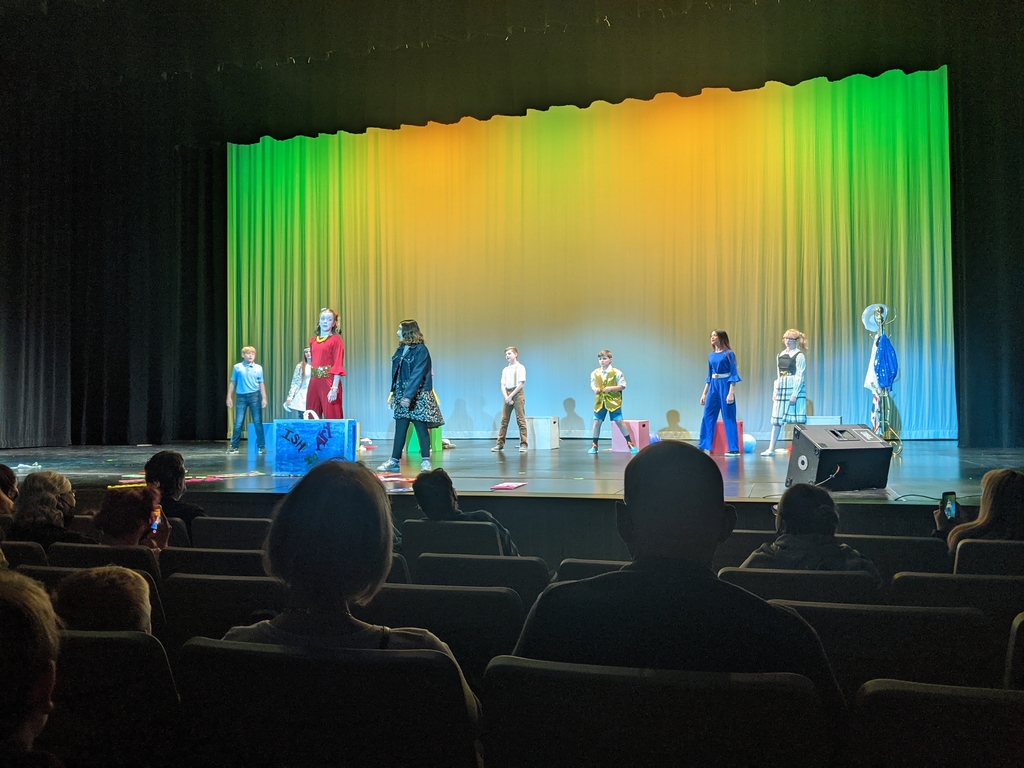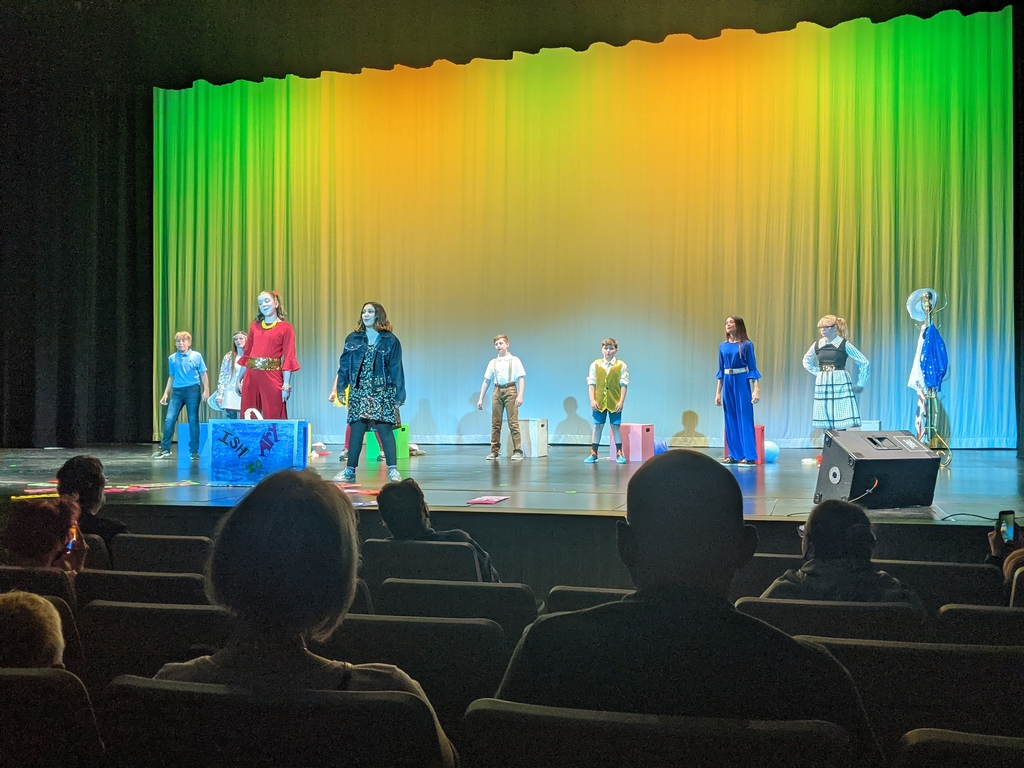 Pickup a Free Breakfast and Lunch at RCMS on Monday, May 17th. Pickup time is from 10:30 a.m. to 11:00 a.m. You may pick up your meals in the Bus Drop Lane, no sign-up necessary. Any Student is welcome!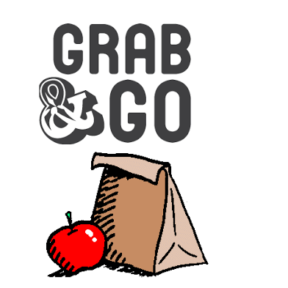 No school for all students on Monday, May 17, 2021 for a remote learning planning day.
The Region Track Meet scheduled for today (Tues, May 4) has been canceled due to today's forecasted weather. The Regional has been moved to Wed, May 5 with the same start time (1 pm).
No school for all in-person and remote students on May 17, 2021 for a remote learning planning day.
Congratulations to the Boys Track Team finishing 2nd Place in the Jr NEC!!!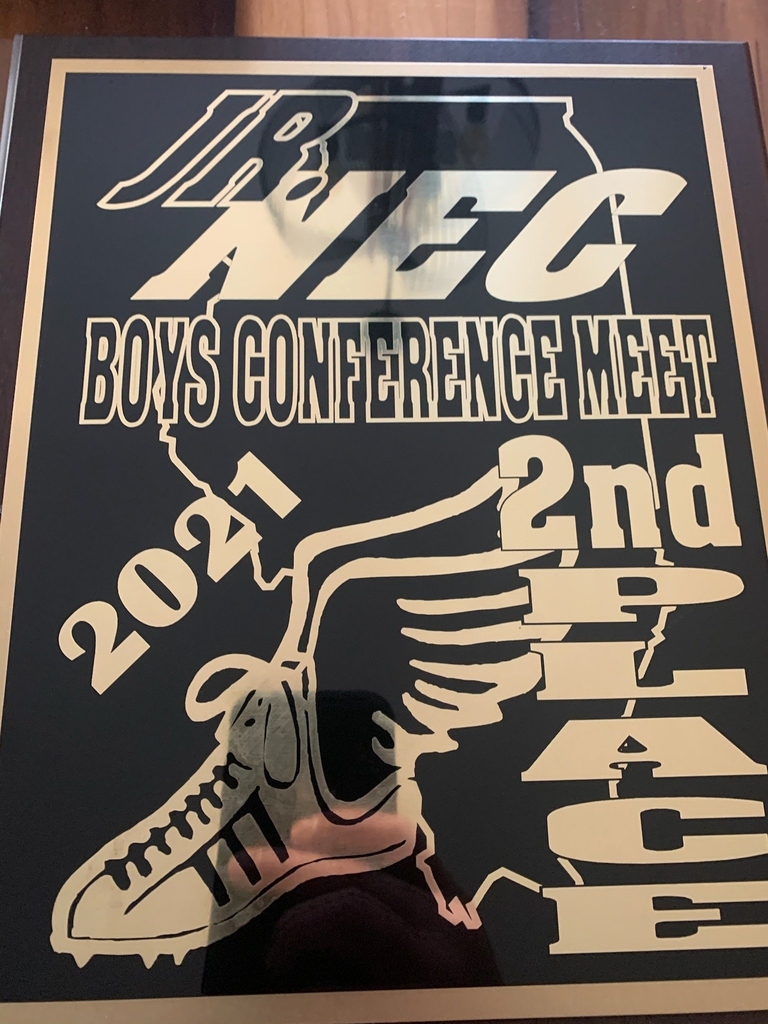 Congratulations to the Girls Track Team finishing 1st in the Jr NEC!!!!
Boys and Girls Track will have Track Pictures tomorrow, Fri, Apr 30 at 2 pm. Everyone needs to bring their uniforms for the picture.
Boys and Girls Jr NEC Conference Track Meet is a go for today!!! Buses will be leaving for Flora at noon. The Track Meet will start at 1 pm.
Boys and Girls Track Newly scheduled away Track Meet @ Flora this Thursday, Apr 22. Start time is at 4 pm. Buses leave the Middle School @ 3 pm.
Track Meet this afternoon (Tues, Apr 20) vs. Mt Carmel has been canceled due to the weather forecast. Mt. Carmel will be participating in the Track Meet tomorrow, Wed, Apr 21, along with North Clay.