First day of student attendance for the 2023-24 school year is Wednesday, August 16th. Online registration will be July 17 - 24. Have a great summer!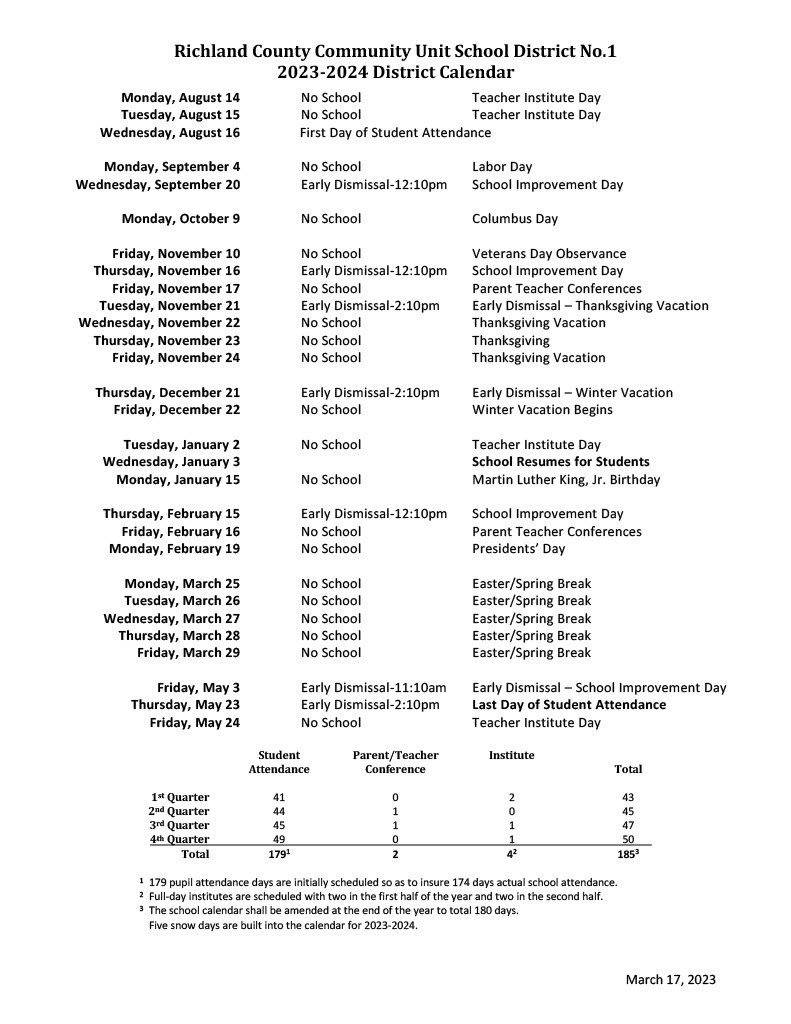 Attention Middle & High School athletes! Sports physicals available on Tuesday, June 20 from 4:00 - 6:00 pm at the Richland County High School. Please enter through the main entrance. If you are an incoming 6th grade or Freshman student sports physicals are not valid. Please see your health provider for a wellness physical.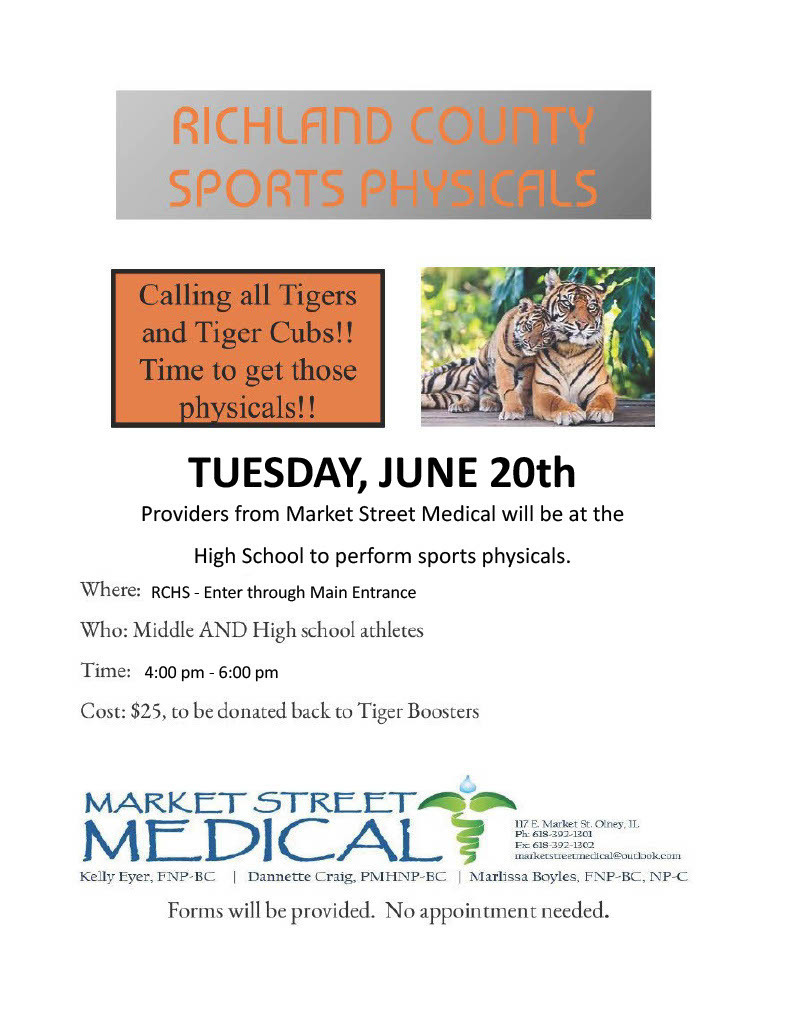 2023 ERFAE Teacher of the Year Awards Congratulations to Shannon Winters, Julie Clodfelter, and Amy McVicker! Thank you ERFAE Members, Janilyn Travis and Krista Nealis, for presenting to our teachers!
Congratulations to our RCCU #1 Retirees! Thank You for Your Service to Education! L to R Chris Simpson - Superintendent, Shannon Winters - RCHS, Debbie Gray - RCES, Greg Michels - (Honoree for Suzanne MIchels - RCES), Tracy Dobbs - RCES, Brenda Washburn - RCES, Denyse Eagleson - RCHS, Jessica Leaf - Transportation (not pictured Shannon Hough - RCMS)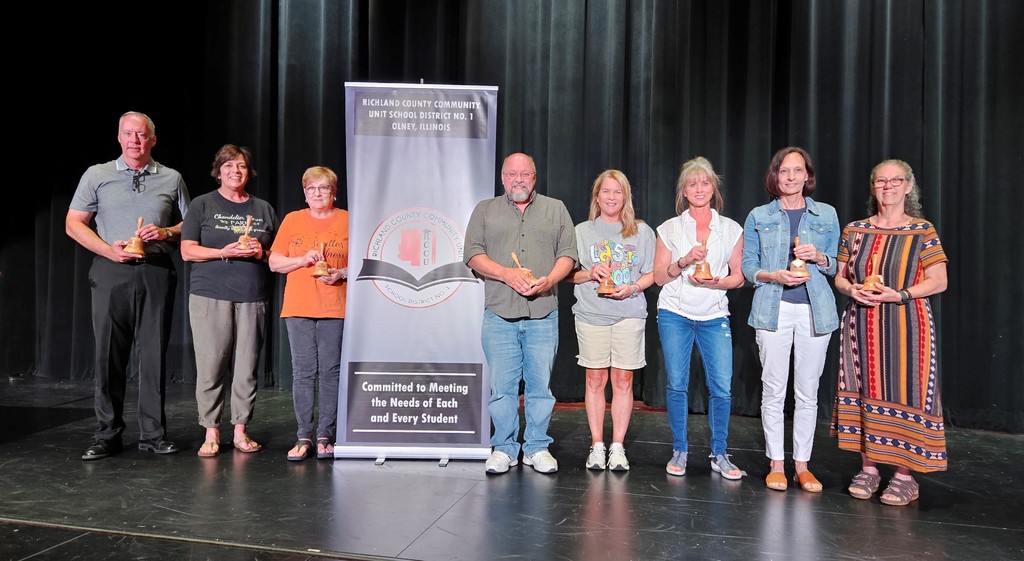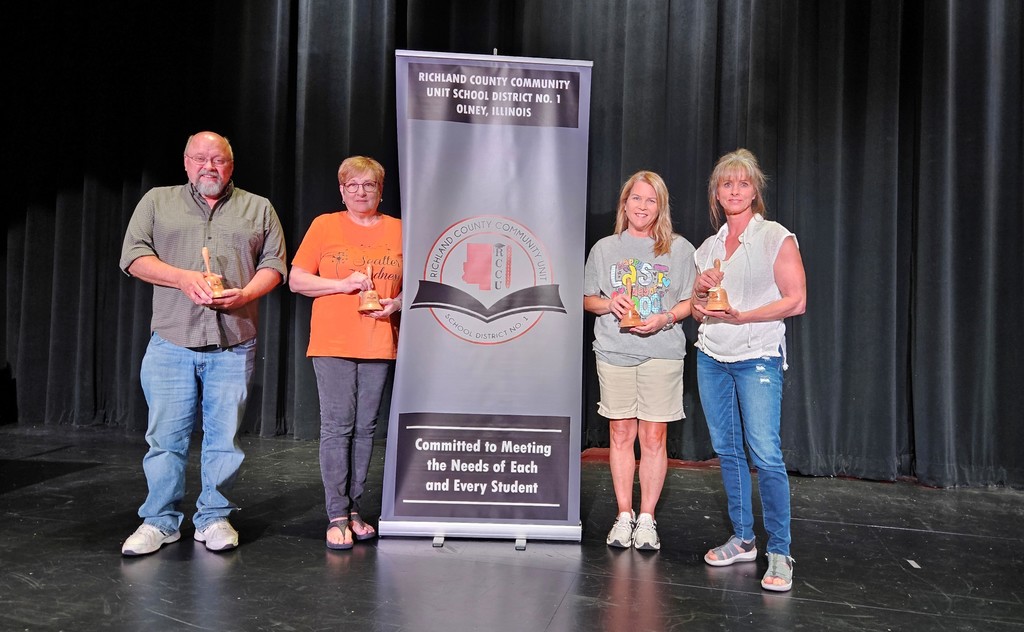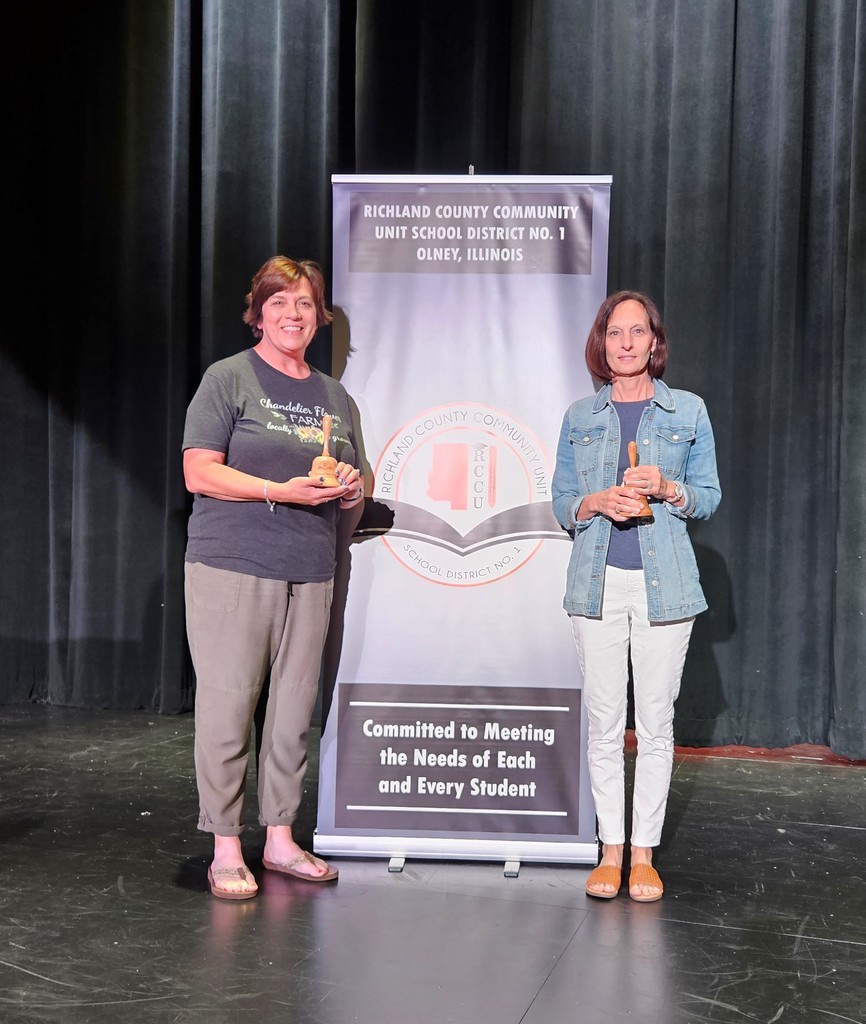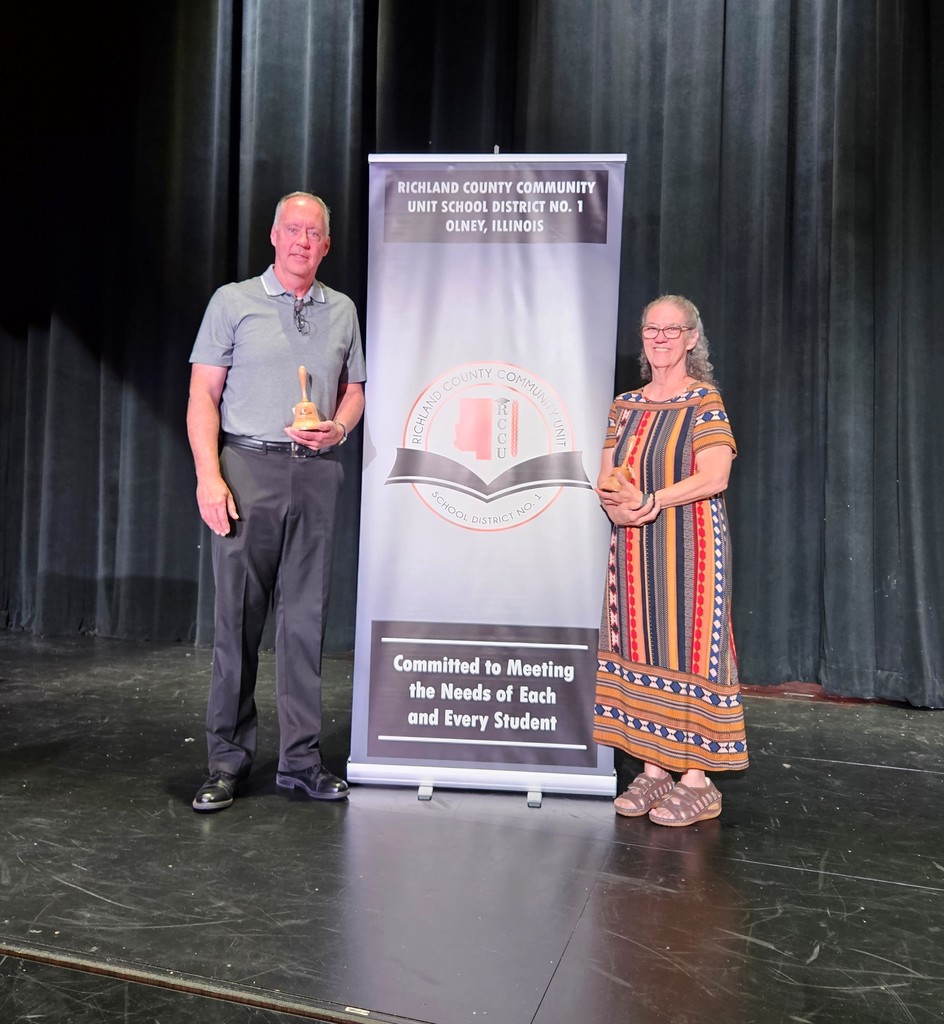 Free Children's Orthopedic Clinic!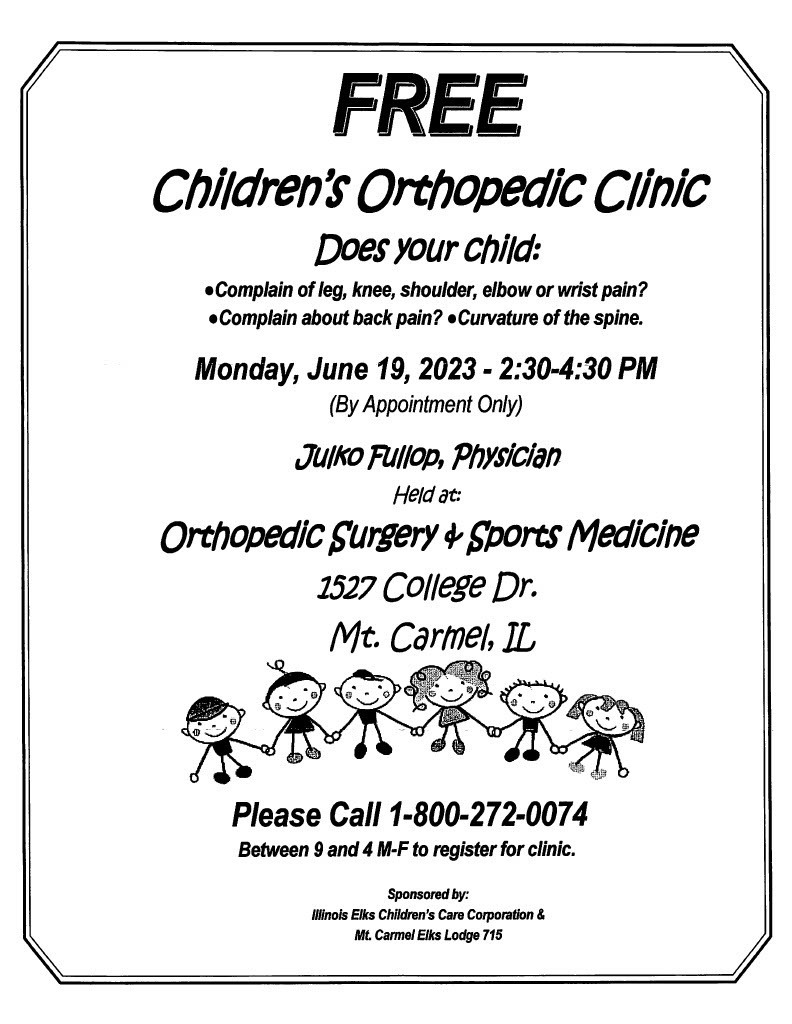 Reminder - Richland County Middle School 8th grade promotion dance is tonight Thursday - May 18th at Best Western Parkside Event Center from 6:00 - 7:30 pm. This dance is for RCMS 8th grade students only. No cost for admission. Refreshments are free. School dress code will be enforced.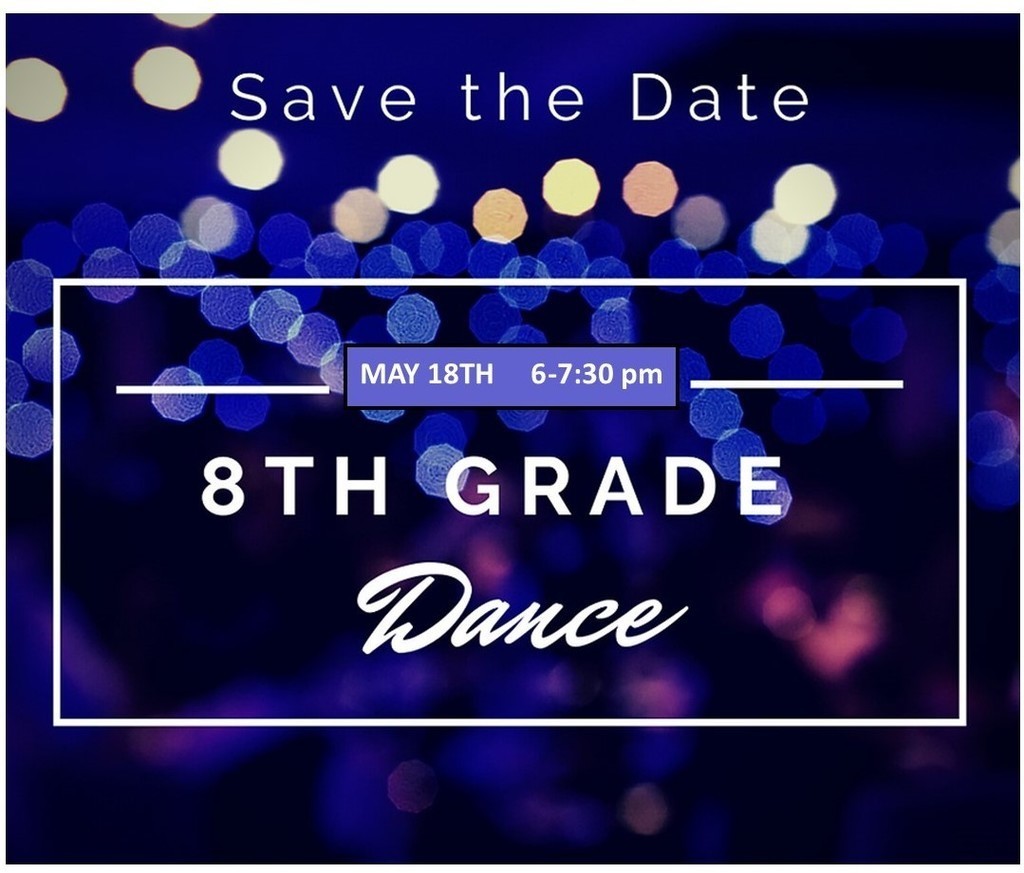 Attention!!! 8th grade girls who are playing high school volleyball - Monday (May 22) open gym will be from 3:00-5:00 (instead of 6:30-8:30).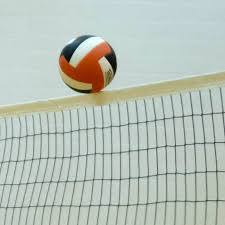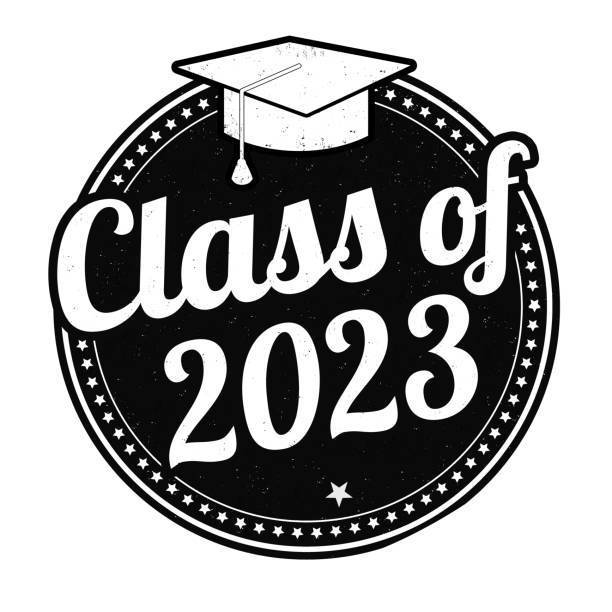 Summer School at RCMS in June has been moved to the High School while the AC is being worked on at the Middle School. Summer School is June 13-15, June 20-22 & June 27-29 from 9:00 am - 11:30 am. When entering & exiting the High School please use EXIT 2. Thank you!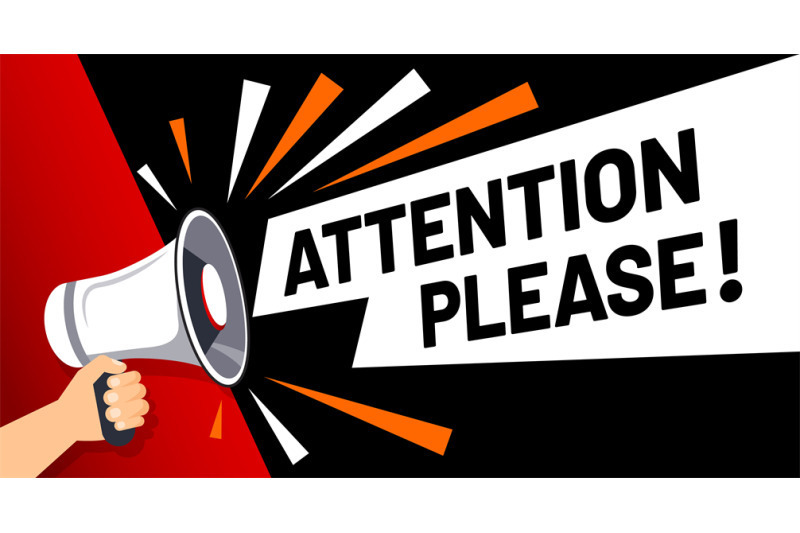 Weekend Backpack Food for Kids Program - Summer 2023! Please see attached info.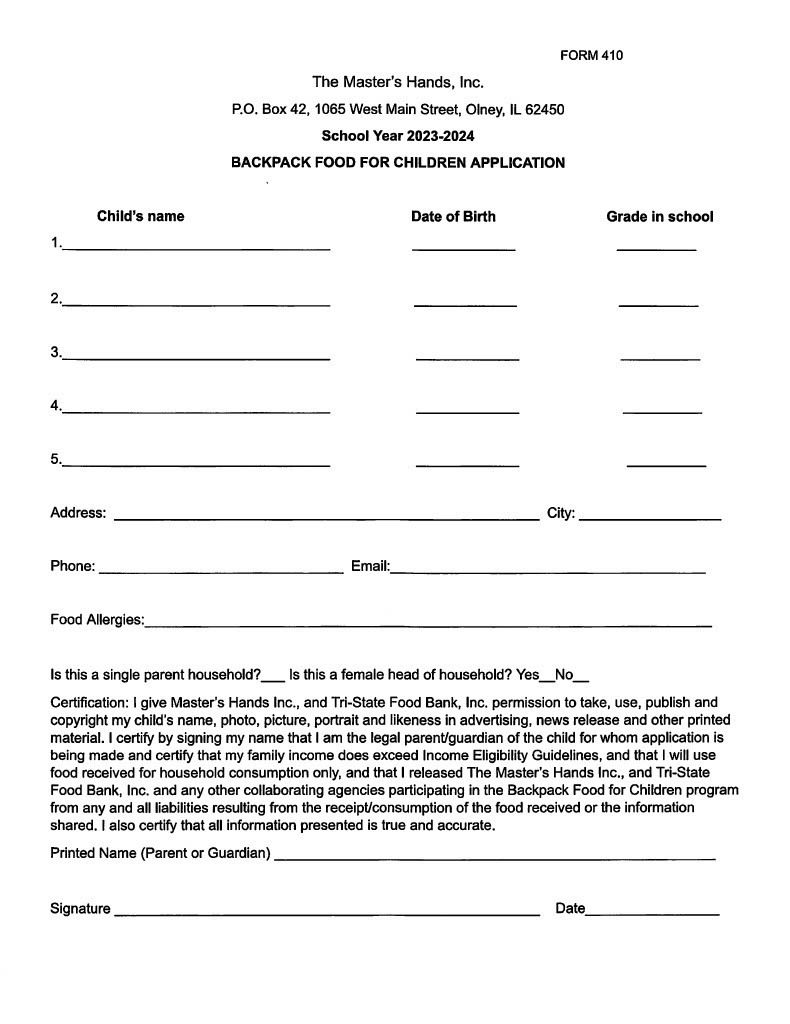 Scouts BSA Camp for youth ages 11-18. Friday, May 19th from 6:30-8:00 pm at First Presbyterian Church 227 E Elm St Olney IL 62450. See flyer for more information.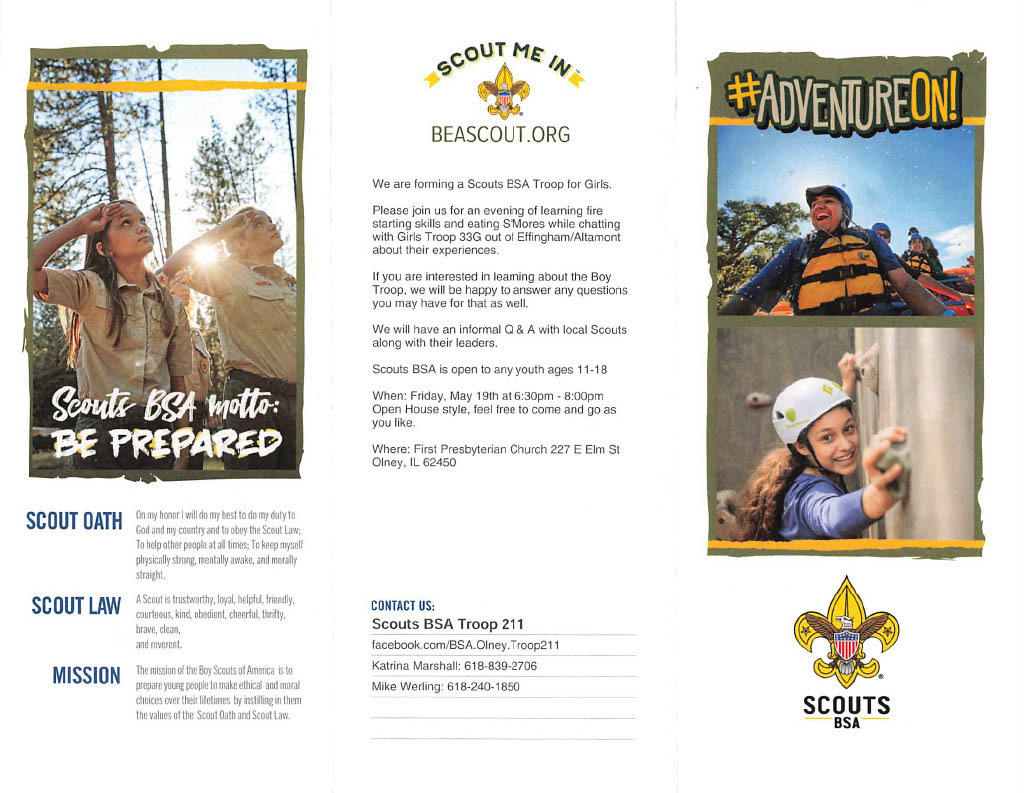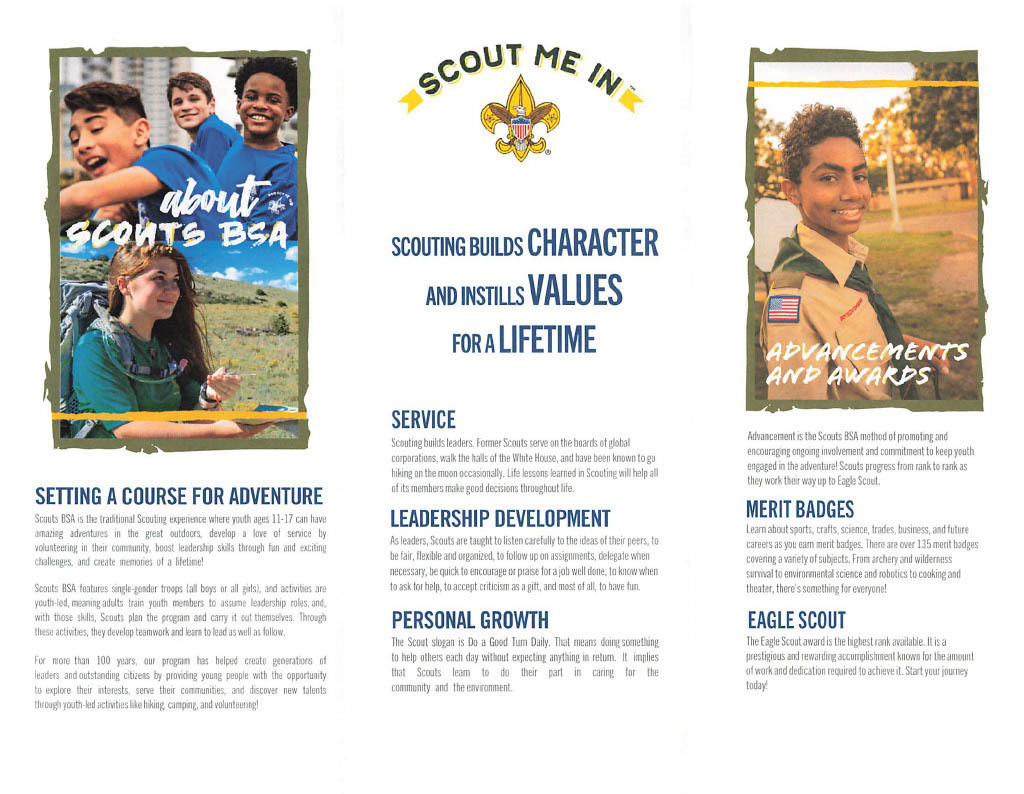 Summer 5th Grade Transitions program will be offered to all incoming 6th graders at RCMS from July 11-13, July 18-20 & July 25-27 from 9:00 am - 11:30 am each day. This is a program for RCMS incoming 6th grade students only. A form was sent home with all current 5th grade students to register for this program.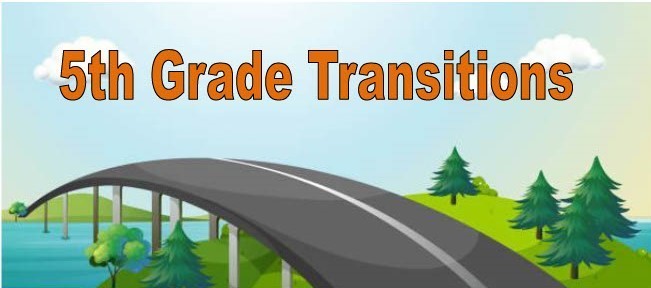 Get Quick! This is for outgoing 8th grade students/incoming Freshmen.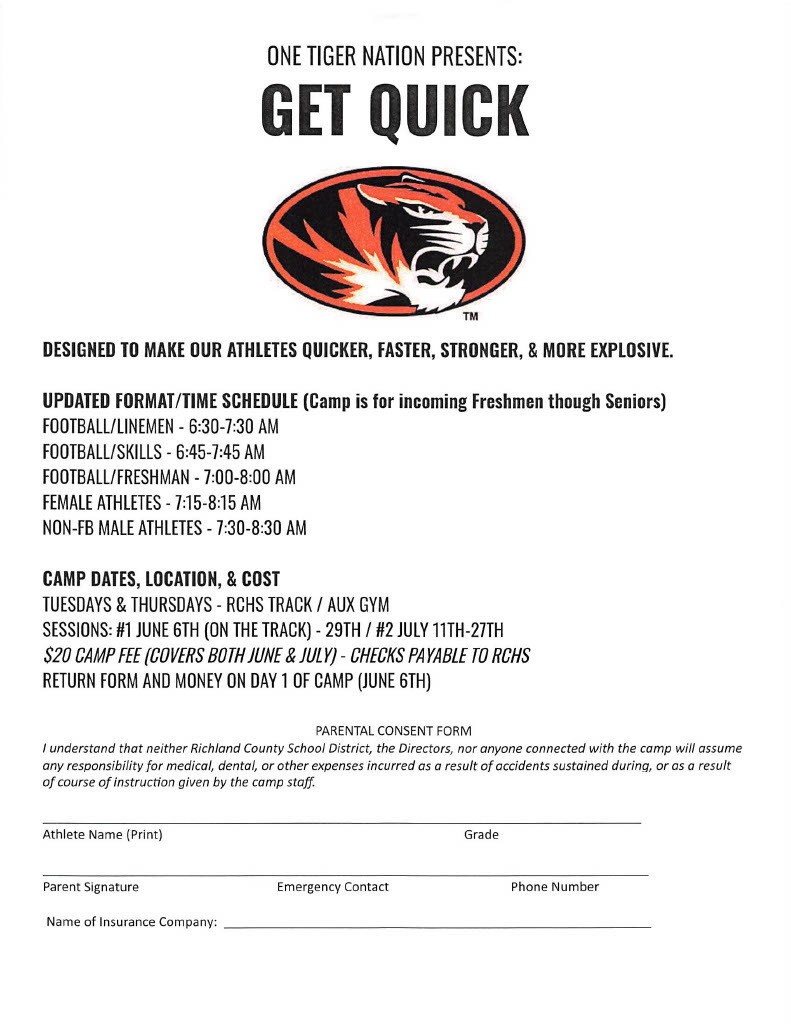 2023 Olney Tiger Youth Football Camp! This is for incoming 6th - 8th grade students.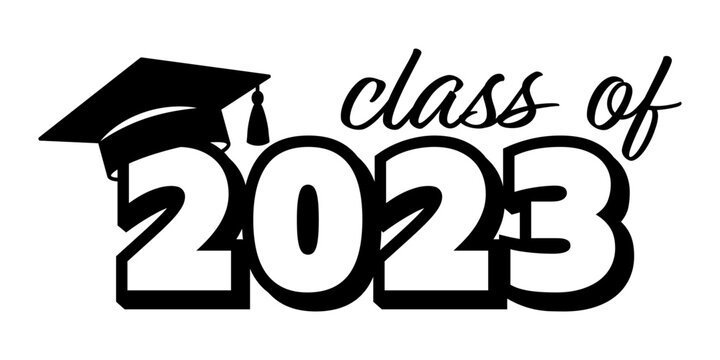 RCMS Softball Information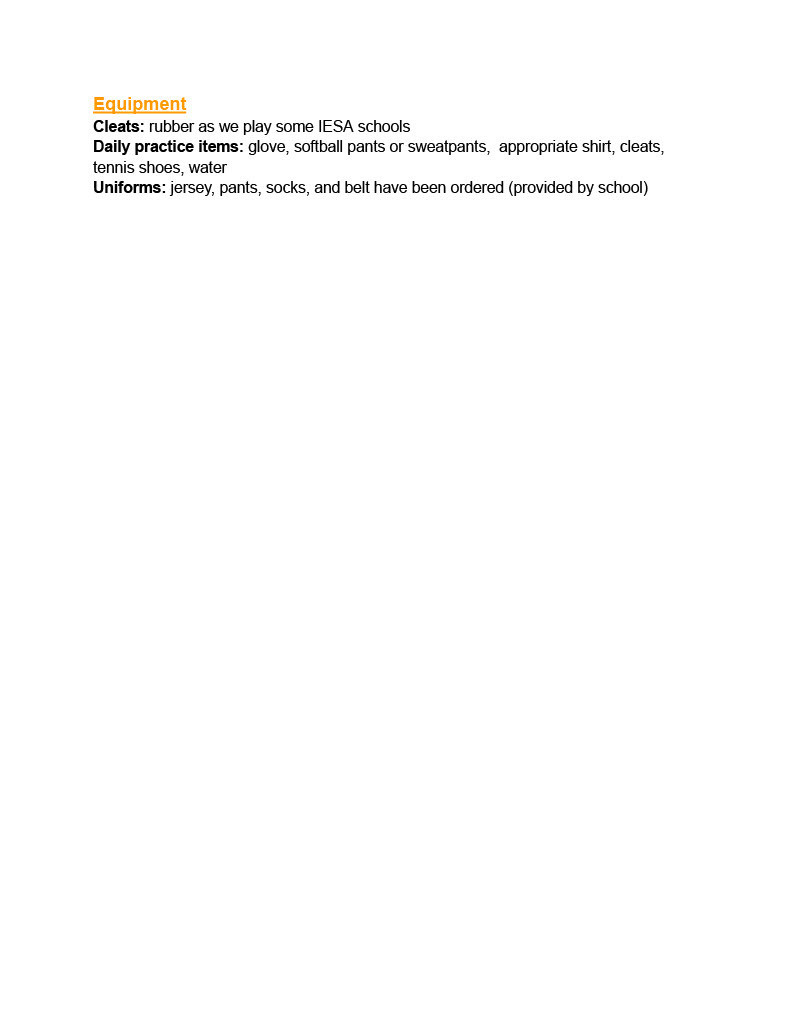 Congratulations to our superintendent, Mr. Chris Simpson, for being named as the IASA Superintendent of Distinction for the Wabash Valley Region!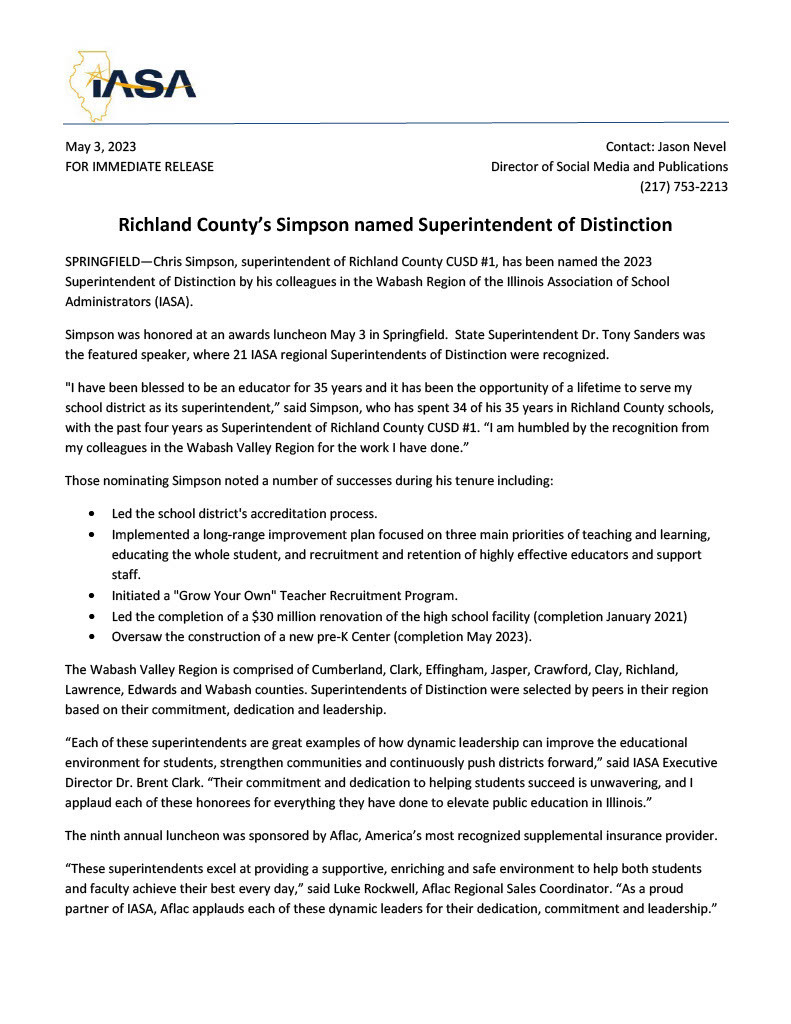 Youth Explorer Camp available for 5th-12th grade! See attched flyer for more information!

RCMS Baseball Information Incoming 7th & 8th Grade Students only. Open Fields At Musgrove Park, Field 9 Monday, July 17, Wednesday, July 19 & Monday, July 24 from 5:00 - 6:30 pm Tryouts At Musgrove Park, Field 9 Wednesday, July 26 & Friday, July 28 from 10:00 - 11:30 am All players must have a current physical on file.